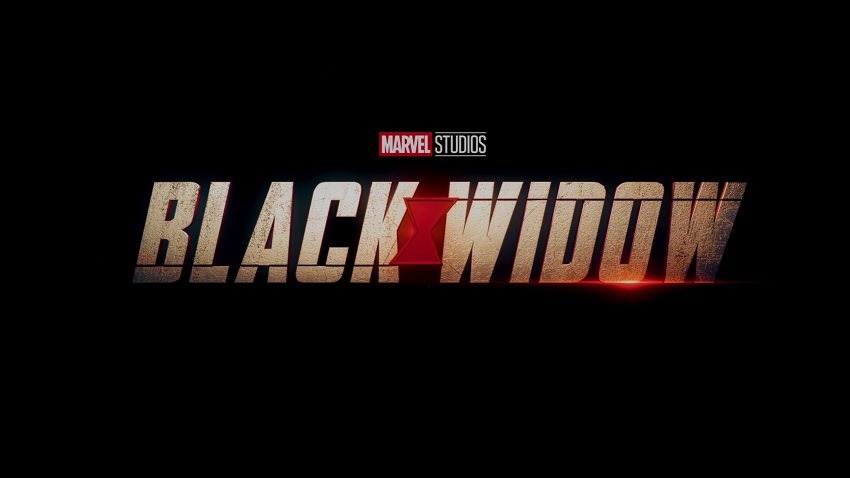 This preview of the movie features a lot of heart-pumping action, and an all-star cast that includes Rachel Weisz, Florence Pugh, David Harbour, and of course, Johansson herself.
Marvel Studios has dropped the first teaser trailer for Black Widow, Scarlett Johansson's long-awaited solo adventure. She decides to return to her roots in Russian Federation, the Red Room, where she was "created". Black Widow hits theaters in May of 2020 and will officially kick off Marvel Phase 4. She reunites with "family", but finds that this is no simple family reunion.
She concludes: "One thing's for sure". The trailer shows Romanoff returning to her roots and confronting her sister-like figure (Pugh) as well as the Red Guardian (Harbour) and an older Black Widow (Weisz). We do know that Black Widow was given to the KGB at birth, and was groomed and conditioned to become its ultimate agent.
You can see the first teaser for Black Widow below, including the aforementioned shot of Florence Pugh in Widow's the green vest. Then she f-cking died in Endgame and so the character is now a dead end (no pun intended).
We get a brief glimpse of part of the training facility, as more than a dozen gun-wielding women in Black Widow style outfits practice carefully choreographed and deadly-looking moves. Marvel describes the movie as an "action-packed spy thriller". Her debut in Iron Man 2 solidified her as an adept fighter and a covert operative.
For the uninitiated, Scarlett Johansson has already played this character in a string of previous Marvel Cinematic Universe films.
With a first full look at the masked villain - the Task Master, the tease has given out enough to keep fans on the edge eagerly awaiting the film's release on April 30 in India.