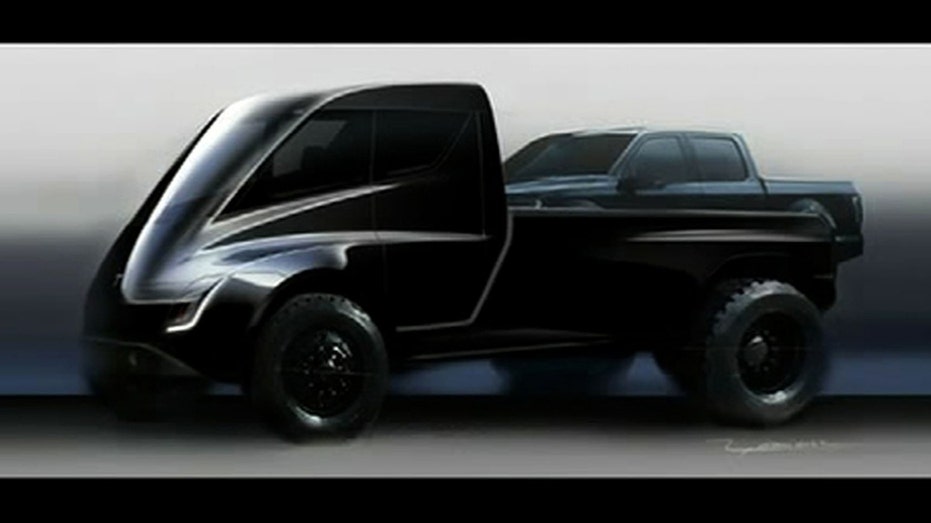 Elon Musk has announced that he will unveil the Tesla Cybertruck pickup truck on November 21 at an event in Los Angeles. The timing of course ensures maximal media coverage of the reveal; press days at the auto show are on November 20 and 21, and that second day features far fewer new presentations.
Tesla will unveil the truck November 21 in Los Angeles, near the factory where Musk's other company, Space Exploration Technologies Corp., builds rockets, Musk tweeted Wednesday. "If the F-150 can do it, then a Tesla truck should be able to do it".
Musk has also unveiled the name of the truck, as Cybertruck.
Given there have been no sightings of Tesla truck prototypes or test vehicles in public, we doubt the pickup will start shipping any time soon.
"It's closer to an armored personnel carrier from the future".
And Musk was keen on the idea of including a utility port from its air suspension system - found on the Model S and X - so that pickup drivers could connect and use air tools.
Musk and Tesla have been somewhat coy about what the truck will look like. Musk has also claimed the vehicle will seat six passengers, offer up to 400 to 500 miles of range, and be able to tow up to 300,000 pounds.
Ford's F-150 pickup and GM's Chevrolet Silverado are the top selling vehicles in the USA market.
Other than the design, the LA unveiling should reveal more about the electric pickup's capabilities, battery range, and price.
It will be very interesting to see which product gets the most attention by the end of that week: Tesla's pickup or Ford's Mustang-inspired electric SUV.