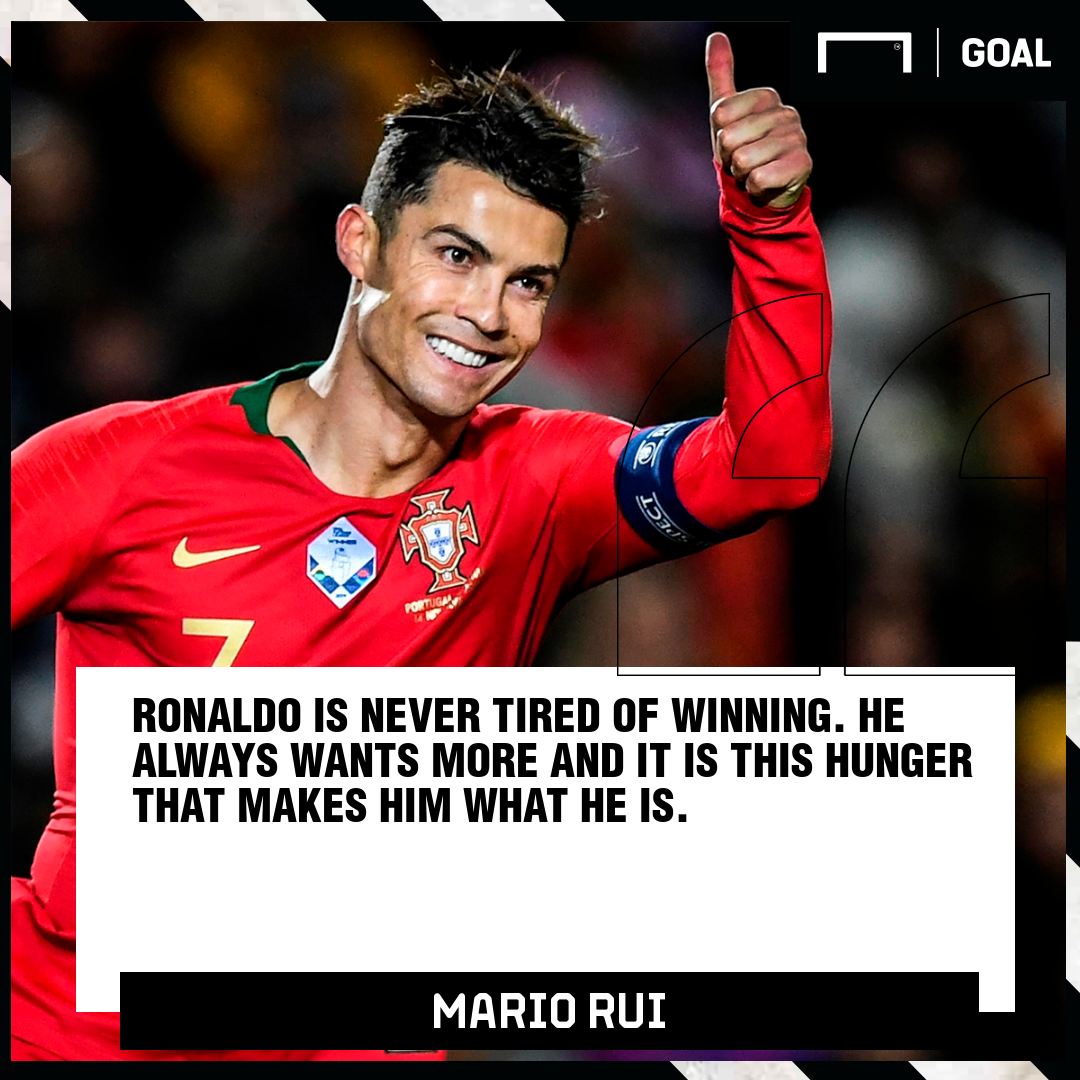 The 1-0 win over Atletico guaranteed Juventus finished top of group D and a supposedly easier time in the next round of the competition.
Five times Ballon D;or victor, Cristiano Ronaldo, was at the center of everything good as Juventus defeated Atletico Madrid by a lone goal to nil to confirmed their status as group D leader in the current UEFA champions league table campaign.
Atletico Madrid, beaten 3-0 on the same ground last season when they were on the wrong end of a Cristiano Ronaldo hat-trick, were left on seven points after their second successive defeat in the group, one ahead of Bayer Leverkusen.
Cristiano Ronaldo is still suffering from knee pain, with Juventus coach Mauricio Sarris discussing the injury with his star forward. "Embracing your team mate after giving an assist is as great as after scoring a goal".
Alvaro Morata squandered a good late opportunity, albeit from a seemingly offside position, while Thomas Partey and Saul Niguez missed decent chances as the visitor hit the target with two of their 15 shots.
Atletico Madrid's place in the next stage of the Champions League is not yet certain, and it must beat Lokomotiv Moscow next month to be certain of qualification.
"In the first half Paulo was often playing far away from the goal, Cristiano was not playing in the center and therefore we were never occupying the central spaces. We have always fought well, we need patience and work".
"The results are going to come, we are creating chances, in the opposite area we have to be more decisive".
"They have not dominated us, in the last play of the first half they score a goal".
Atletico splashed €126million on Joao Felix in the close season but has struggled to replace Antoine Griezmann's goals.
"They are football things, the team has had occasions today, we need a little luck, I hope we have that luck later, "said the African, to add that Atlético can still fight for something important".