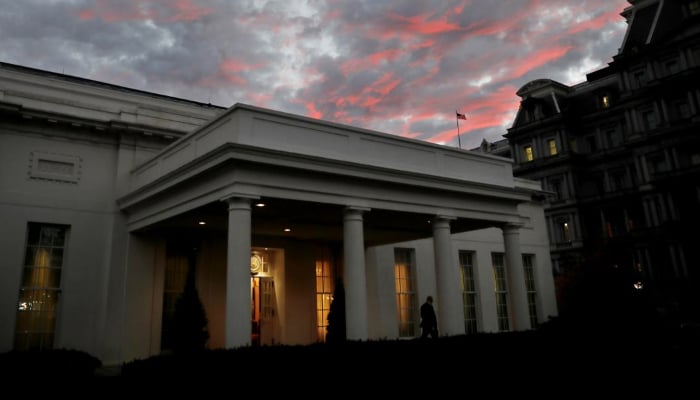 Preliminary reports said an unauthorized aircraft was flying into the restricted area, causing Capitol Police to send a helicopter and the USA military to scramble fighter jets from nearby Joint Base Andrews.
The lockdown in the White House has now been lifted indicating no hostile threat at this time. Senior officials across the inter agency are now monitoring the situatin.
The North American Aerospace Defense Command said in a statement that it's jet fighters "are on-site and responding".
"NORAD directed U.S. Coast Guard rotary wing aircraft to investigate and the event was resolved without incident", it said.
News later reported that an "airspace violation" was reported, and fighter jets were scrambled around Washington, D.C.
Another reporter wrote that there was an "unauthorized aircraft in the vicinity". "This happens sometimes with older radar systems", he added.
Two law enforcement sources said an inbound aircraft was being tracked.
Many members of the White House press pool were reportedly ordered into a briefing room for a brief period.