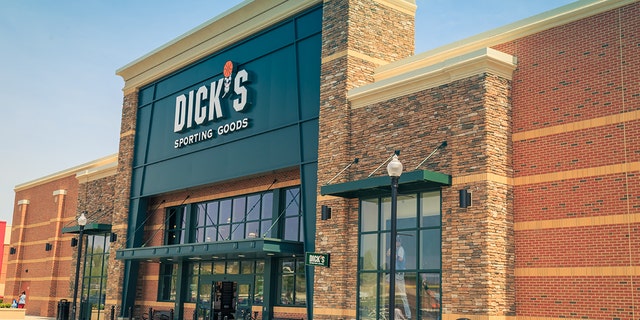 Not only did Dick's Sporting Goods Inc. stop selling assault-style rifles and high-capacity magazines in 2018, it destroyed the assault rifles that it had in its inventory.
Longtime chief executive officer Ed Stack said the company turned $5 million worth of their guns into scrap metal.
"We wanted to encourage Congress to solve this problem", Stack said.
'We found out that we sold this kid a shotgun, ' Stack said, referring to Nikolas Cruz. "That's when I said, 'We're done'".
Dick's lost $250 million in sales by halting sales of assault rifles in its more than 700 locations after the school shooting in Parkland, Fla. "But if we do these things and it saves one life, don't you think it's worth it?'"
"We didn't expect to get what we got", Stack said.
Stack also signaled that Dick's is still considering whether or not to end all gun sales in its stores, a decision the sporting goods retailer has reportedly been mulling over for months.
The shooter killed 17 students and school staff. Dick's had sold the shooter a weapon although it wasn't used in the attack. Obviously, they weren't about to restart selling the guns in stores after declaring they were out of the business of selling the rifles and they weren't eager to return the guns back to the manufacturer.
Stack said he's faced similar backlash for decisions he's made at Dick's. "All this about, you know, how we were anti-Second Amendment, you know, 'we don't believe in the Constitution, ' and none of that could be further from the truth".
In February 2018, the Pennsylvania-based retailer made the decision to remove assault-style weapons from all of its more than 720 stores across 47 states.
A trip with his wife to visit with Parkland survivors inspired him to move one step further - announcing Dick's would no longer sell firearms to anyone under 21.
"My response is: 'You're probably right, it won't, '" Stack told CBS.
Walmart said at the time that the company will also stop selling handguns in Alaska, the only state where it sells them.