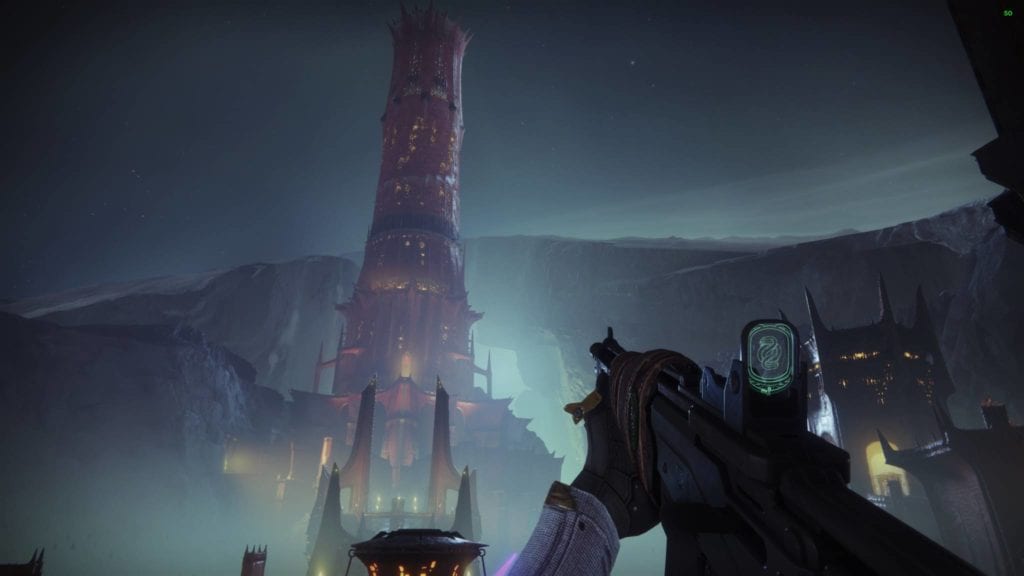 While Destiny 2 Shadowkeep only recently released, it has been the talk of the town. After a slightly bumpy start, Destiny 2 has released its latest DLC Shadowkeep across consoles and PCs and with it, a brand new Vex-themed raid. And fear not, if you don't meet these milestones you will always get an emblem for completing the raid at any point.
During the launch of the first raid, players will go through the new raid blind, and they need to figure out what to do with their comrades. The raid has a starting requirement of 890 but ramps up to 920 for the final battle.
Here are the standings for the Destiny 2: Garden of Salvation race. Eris Morn warns players that the Black Garden is filled with danger.
As per tradition, teams across the world will be racing to complete the raid before any others. Let us know in the comments! For the rest of us plebs, clearing the raid before Season 8 ends will unlock a raid shirt via the same page (and it will be much, much cheaper than the jacket).
The Garden of Salvation launches tomorrow, and players can watch the race to finish first on Bungie's Twitch channel tomorrow. The raid is packed with puzzles, platforming, and hordes of baddies that are just as intent on taking out Guardians.
There's no doubt that the winning Fireteam who beat the raid before anyone else will receive some form of recognition, not least in the form of physical belt trophies officially made by Bungie itself, but who knows when that threshold could be reached? If Bungie has another Last Wish style adjustment coming, I'm excited to see it.