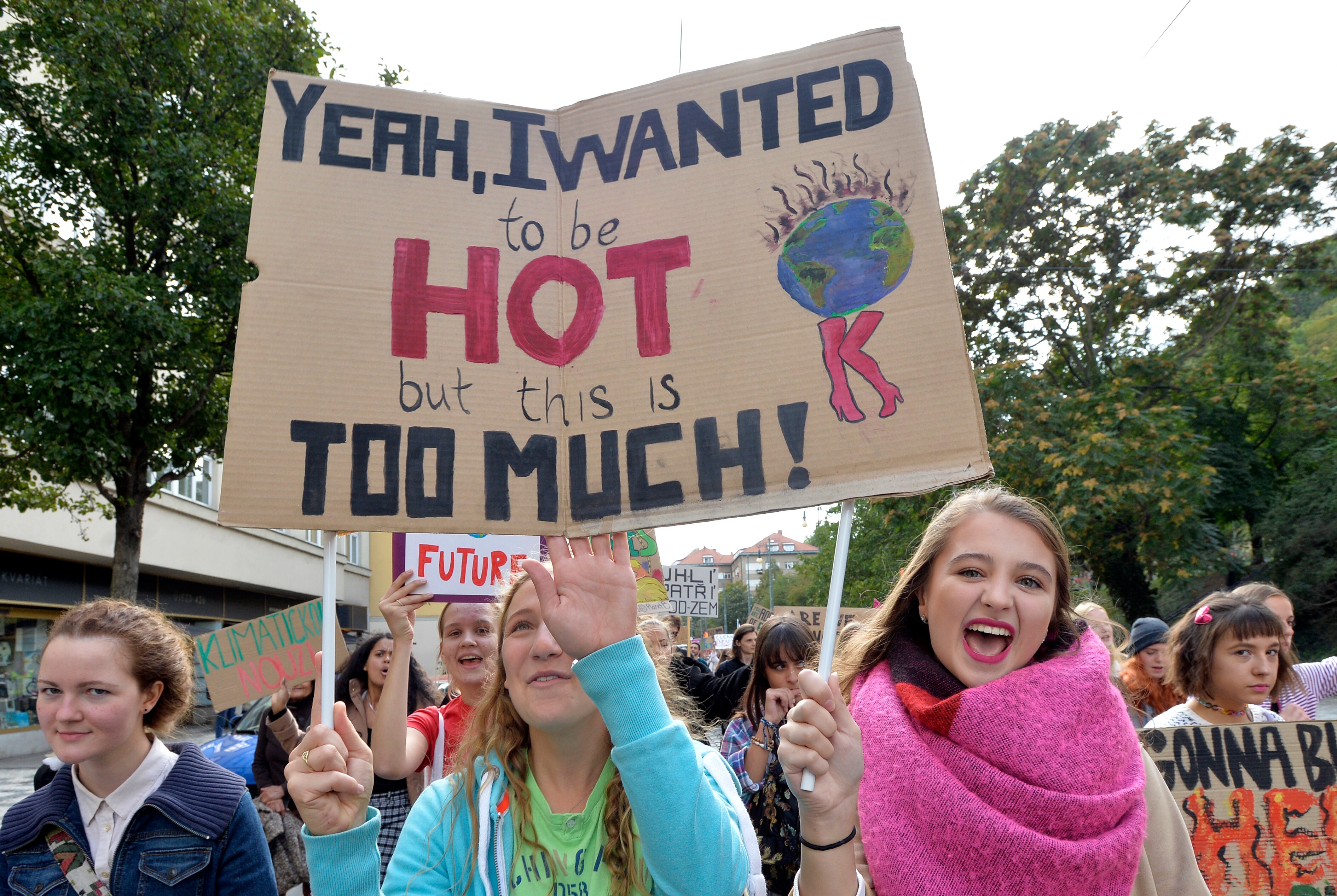 The latest report comes after a major study from the United Nations science body past year said unprecedented and rapid action was needed to keep global warming to 1.5C above pre-industrial levels and avoid the worst impacts of climate change.
Climate scientists predict that Tuvalu, an archipelago of nine islands in the Pacific approximately halfway between Australia and Hawaii, will become uninhabitable by 2100.
It says extreme sea level events that occurred once every hundred years in the past will occur once every year, such as high tides and intense storms.
In India, parts of the West Bengal and Odisha coasts are likely to experience such events annually by 2075, according to a map referred to by the IPCC, while the Americas will experience such events even earlier - by 2040.
The experts are also warning of dramatic impacts on the ocean, which has absorbed 90% of the heat from global warming.
"The sea level is rising in the Indian Ocean also".
The amount of sea-level rise during the 20th century.
Oceans are rising faster and faster, becoming more acidic and warmer at a pace that has doubled since 1993. It isn't just coral reefs that will suffer from ocean acidification; all marine life will be impacted by this, either directly or as a result of impacts to habitat or food.
High Mountains: Retreating glaciers, reduced snow cover and melting permafrost are contributing to sea-level rise while threatening species with extinction and harming the river systems we rely on for hydropower, agriculture and drinking water.
Mankind faces "sweeping and severe" consequences from rapidly warming oceans and melting ice-sheets, which could lead to sea level rises of three feet.
By adhering to the plan of capping global warming to 1.5 degrees Celsius, most of these risks will be brought down significantly for people and nature in (coastal and mountainous) ecosystems.
"An overarching main point that emerges from the report is that choices we make now are going to be key for the future for the ocean and cryosphere of our planet", Michael Meredith, the Science Leader of the British Antarctic Survey in Cambridge, UK, told Newsweek.
On sea ice, the IPCC report underscores that the extent of Arctic ice has declined every month, "and it is getting thinner". It outlines the alarming rate at which the seas are warming and the predicted effect this will have, all the way to the year 2300.
One especially worrying example was that extreme flooding could start to occur once a year or more within a century.
IPCC chairman Hoesung Lee said: "If we reduce emissions sharply, consequences for people and their livelihoods will still be challenging, but potentially more manageable for those who are most vulnerable".
"We'll see anywhere from a 20 to 30 per cent decrease in their nutrient intake because of those climate change impacts on fish distribution".
The world's oceans absorb about a quarter of the CO₂ injected by humans into the atmosphere, and the report reminds us that everyone on Earth depends on the ocean either directly or indirectly - and on the ice caps and glaciers to regulate the climate and provide oxygen and water.
The report, which includes contributions from over 100 scientists, from 86 countries and referencing over 7,000 scientific publications, highlights the importance of reducing greenhouse gas emissions, protecting and restoring ecosystems and carefully managing natural resources to save oceans from catastrophe.