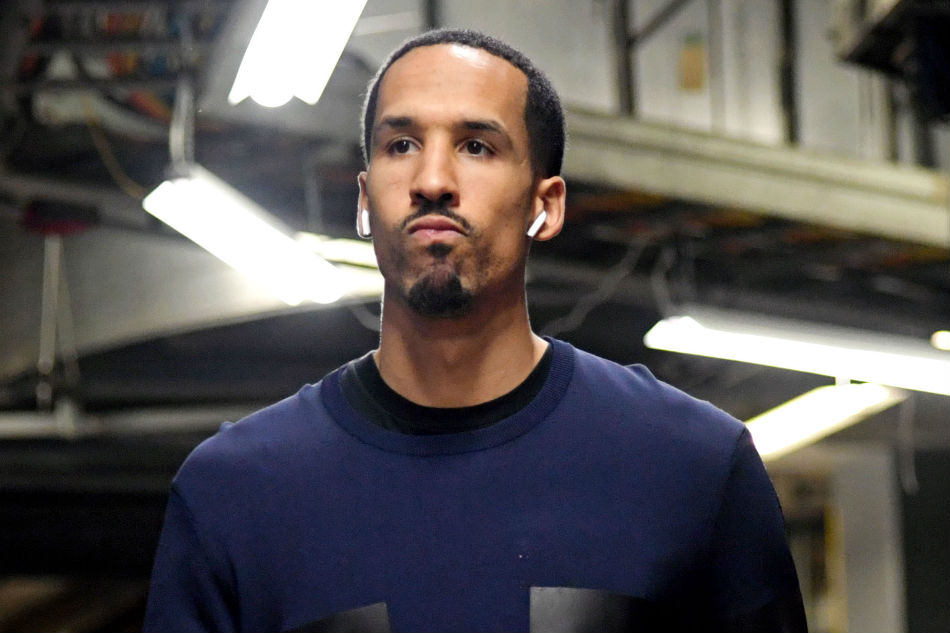 The Golden State Warriors plan to waive veteran guard Shaun Livingston, according to ESPN's Adrian Wojnarowski. They already traded away Andre Iguodala to make room for D'Angelo Russell.
Livingston re-signed with the team in July of 2017 on a three-year, $24 million contract.
The 33-year-old is determined to continue playing, Wojnarowski adds.
Livingston has averaged 6.3 points with 3.0 assists in 833 career games (191 starts) with the Warriors, Clippers, Brooklyn Nets, Charlotte Hornets, Milwaukee Bucks, Cleveland Cavaliers, Washington Wizards, Oklahoma City Thunder and Miami Heat.
Livingston has played the past five seasons with the Warriors and established himself as a key rotation piece on one of the most dominant dynasties in National Basketball Association history. In five seasons, he was a steady leader off the bench of head coach Steve Kerr. Livingston appeared in 64 games this past season, all off the bench, and averaged four points, 1.8 rebounds, and 1.8 assists in 15.1 minutes per game.
ESPN's Bobby Marks said the move, as well as stretching out Livingston's guaranteed salary, will save the Warriors over $1 million, which will help them stay under the tax apron.