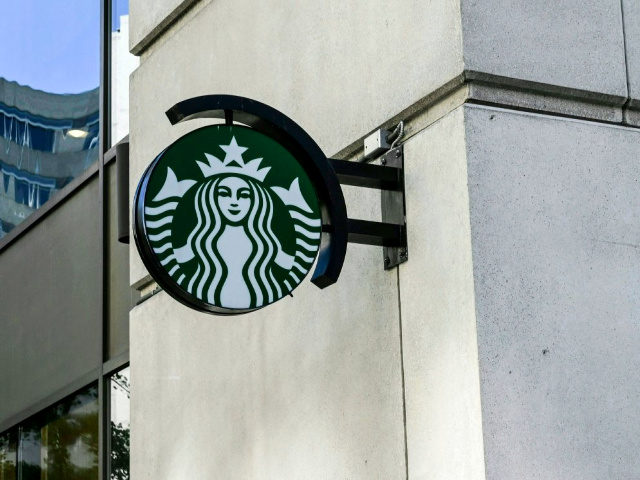 Some Tempe Police officers were forced to take their coffee to go at Starbucks in the East Valley city, where officers claim an employee asked them to leave the store on July 4th.
Five officers were drinking coffee at the Starbucks location prior to their shift beginning when a barista asked them to move out of the complaining customer's line of sight or else leave, the Tempe Officers Association wrote in a series of Twitter messages.
However lots of social media users pointed out that the same police department shot dead a 14-year-old boy who was running in the opposite direction of them on January 15.
The alleged incident happened on July 4.
"This treatment of public safety workers could not be more disheartening", the union wrote.
When those officers entered the store and a customer raised a concern over their presence, they should have been welcomed and treated with dignity and the utmost respect by our partners (employees).
"We have a deep respect for the Tempe Police and their service to the community", spokesman Reggie Borges told the Arizona Republic. "While the barista was polite, making such a request at all was offensive", the statement read.
A Starbucks spokesperson told USA Today that the company was gathering details about the incident, and had reached out to the Tempe Police Department and the Tempe Officers Association to apologize and ask for "better understand what happened".
He said that Starbucks has submitted a formal apology to the Tempe Police department as well as a sit down with Police Chief Moyers to rectify the matter.
The officers chose to leave the establishment at that time.
Rob Ferraro, President of TOA, is not necessarily calling for a Starbucks boycott, but calls the incident a new reality for officers.
Yesterday, on Independence Day, six Tempe police officers stopped by the Starbucks at Scottsdale Road and McKellips for coffee. "Unfortunately, such treatment has become all too common in 2019", the association added.
The union say they aren't blaming Starbucks as a whole for the incident and said it looked forward to working with them "on this important dialogue" moving forward. The department says that a representative from Starbucks has been in touch with officers and has assured them that "this interaction is not in line with Starbucks values" and that the company is looking to strengthen "their relationship with law enforcement".