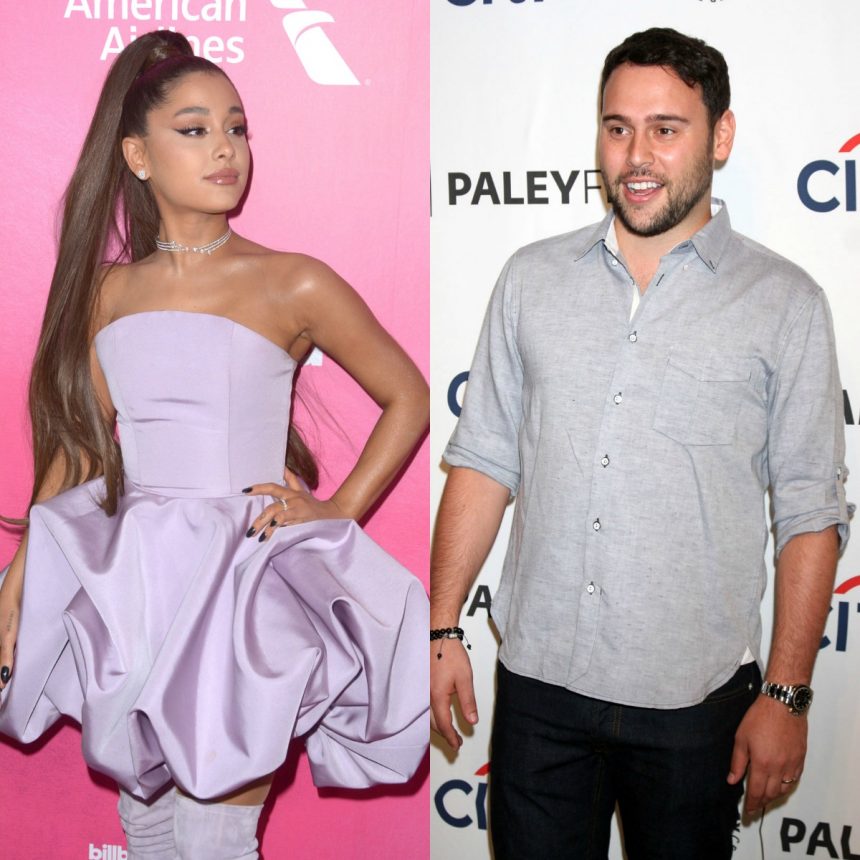 Thirteen years ago, a music starlet named Taylor Swift first graced the airwaves with her debut single, entreating listeners to think of her when they thought Tim McGraw.
Taylor Swift gave the live debut of her new song "You Need to Calm Down" at Amazon's Prime Day concert on Wednesday (July 10), later thanking fans "so much for watching it online or being there".
"Pretty sure she's talking to you @scooterbraun", another user wrote, alongside a clip of the emphatic lyric delivery.
Amazon Prime Day sale is just around the corner (July 15), and this is the ideal time for those who have not subscribed to Amazon's Prime subscription to go ahead and do just that.
The live version came with Swift in sparkles, some new dance moves and background graphics to amp up the performance. Taylor's performances of "Welcome to New York" and "Delicate" were done acoustically for the packed crowd! She pointed to her beef with Kanye over the infamous line from his song "Famous" as one of the instances where they've tried to humiliate her. She reminded the audience she was a former country singer before performing Love Story from Fearless, which also won the top Grammy prize. "He's about to own all the music I've ever made".
Taylor put special emphasis on "liars and dirty, dirty cheats of the world" while singing "Shake It Off". It was during Shake It Off, that many fans felt T-Swift subtly took a strong dig at her nemesis.
The moment started trending on social media with fans mentioning that it was a dig to underline her feud with Braun.
She's joined by a list of other chart-topping artists, including Dua Lipa, SZA, and Becky G, all hosted by Jane Lynch.
Presented by Amazon Music, exclusively for Prime members, the Prime Day Concert 2019 can be streamed via Amazon Prime Video starting at 9 p.m. ET.