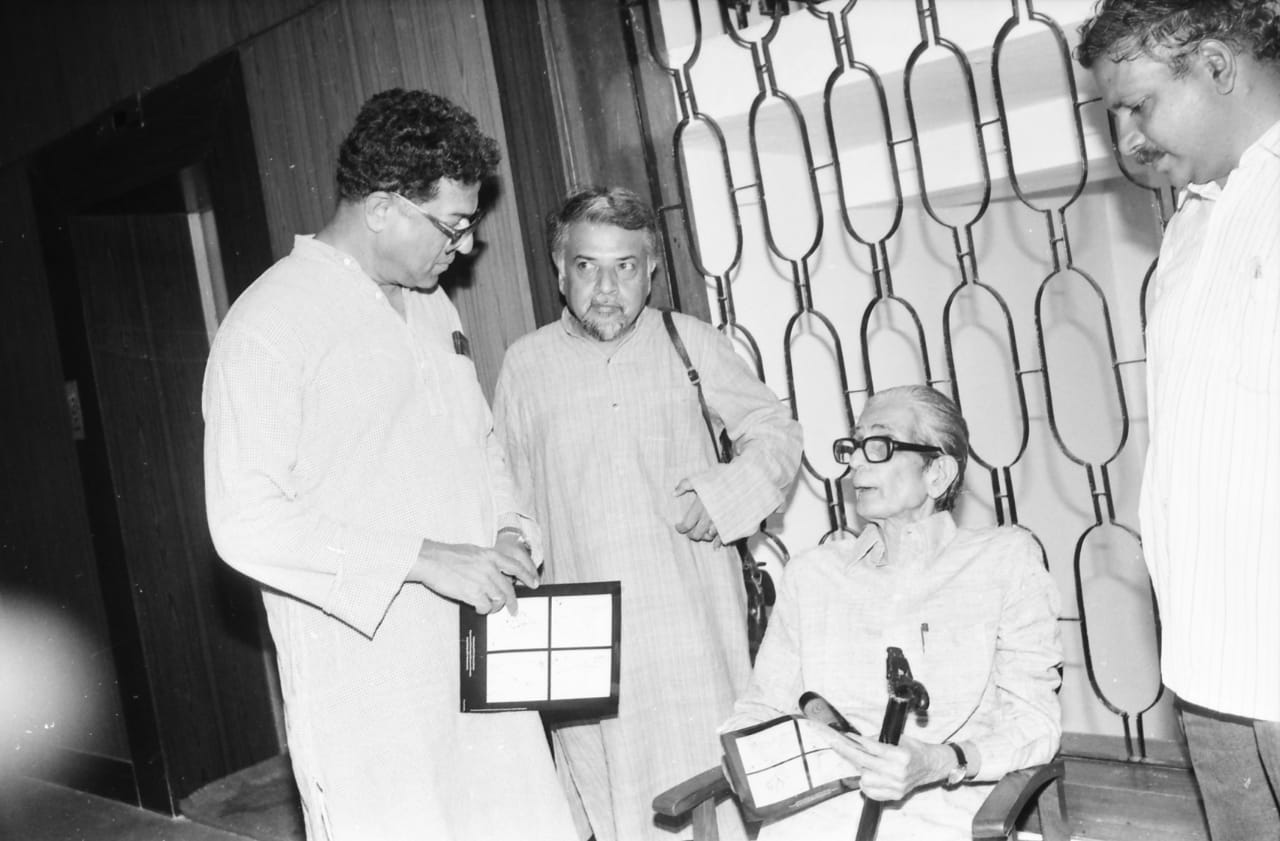 "It is also clarified that this is in accordance with the steps taken by the government when Jnanpith award winners have previously passed away", a statement from the CM office said.
In a career spanning six decades, Karnad acted predominantly in Kannada and Hindi films.
His plays, written in Kannada, have been translated into English and several Indian languages.
A Rhodes scholar, Mr Karnad debuted in films in 1970 and acted in almost a 100 movies since then.
With his plays Yayati, Tughlaq, Hayavadana, Naga-Mandala, Taledanda and Agni Mattu Male, he used his creativity in merging folk and historic references to modernism, capturing changes in India's cultural, social and economic changes since gaining independence. He also featured in television serials, including the "Malgudi Days". Karnad starred in the lead role of a devout Brahmin Praneshacharya, driven to inner regarding his religious beliefs.
Known for his activism and his fearless political voice, he was awarded the Padma Shri in 1974 and the Padma Bhushan in 1992.
Karnad's journey into cinema progressed with him becoming a director, in addition to acting in several Hindi films.
President Ram Nath Kovind and Prime Minister Narendra Modi Monday condoled the demise of veteran playwright and actor Girish Karnad, saying he will be remembered for his work for years to come. Other popular films in Kannada include Tabbaliyu Neenade Magane (1977) and Ondanondu Kaaladalli (1978).
Karnad, who was known for his work in the field of literature and cinema, also became a renowned face in the country after essaying the role of Swami's father in Malgudi Days TV series.
The veteran playwright and actor was honoured with the 1998 Jnanpith Award, the highest literary honour conferred in India.
He also received the Sahitya Academy Award and numerous National Film Awards.
The state government in Karnataka has declared a day of mourning.
Samskara marked Karnad's entry into filmmaking in 1970.