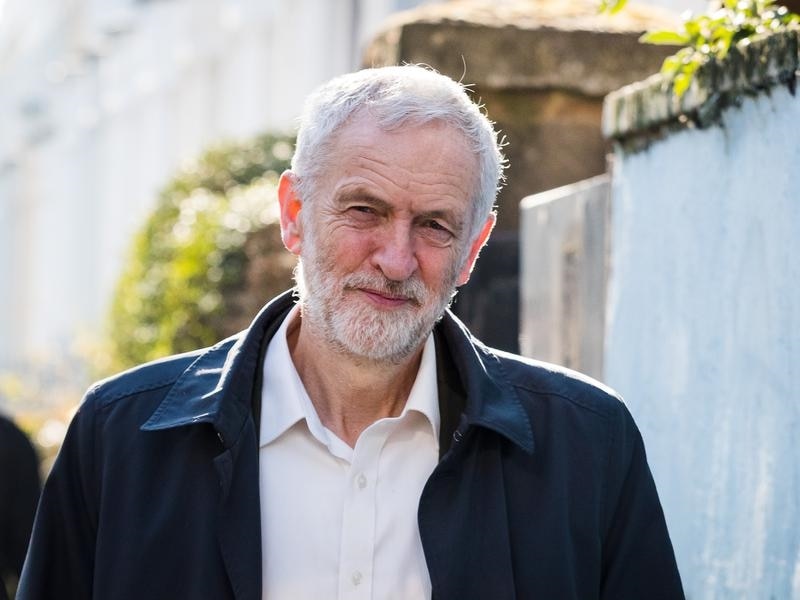 The British government and the main opposition were to hold further crisis talks on Thursday after MPs voted in favour of a Brexit delay that would avoid Britain crashing out of the European Union on April 12.
European Commission president Jean-Claude Juncker delivered a nuanced address to the European Parliament in which he vowed to "personally do everything I can to prevent a disorderly Brexit".
Responding to the Commons vote, the government said the bill would place a "severe constraint" on its ability to negotiate an extension to the Brexit deadline before 12 April, the date the United Kingdom is due to exit.
Tory Brexiteers expressed frustration at the unusual process of a backbench bill - the first stage of enacting a law - clearing all stages in the Commons in a matter of hours, rather than months.
She met Labour leader Jeremy Corbyn on Wednesday for a reported 100 minutes of talks both sides described as "cordial" but inconclusive.
Britain has until April 12 to propose a withdrawal plan to Brussels which must be accepted by 27 member states of the EU.
Corbyn has shied away from backing another vote due in part to his own sceptical view of Brussels.
The Labour leader said he would be "very happy" to meet the Prime Minister in a bid to offer "certainty and security" to the British people.
Corbyn said Labour would present May with its conditions for Brexit, which include a close economic relationship with the bloc through a customs union, maintaining high environmental standards and protecting workers' rights.
Britain's political paralysis over Brexit has left the country facing a possible cliff-edge departure from the European Union in just over a week.
Brexit minister Stephen Barclay said the government would accept a soft Brexit if parliament voted for it.
And Corbyn is under pressure from Labour's pro-EU wing to push for a second referendum that would pit May's final agreement against the option of staying in the bloc.
Pedestrians walk past placards featuring Britain's Prime Minister Theresa May and opposition Labour party leader Jeremy Corbyn near the Houses of Parliament in central London on April 3, 2019.
May has signaled she wants a further extension, but it's now nearly certain Parliament will have the legislation to force her to seek one after Wednesday night's 313-312 vote on a bill put forward by rank-and-file lawmakers seeking to avert a no-deal Brexit.
May's overture to Corbyn, whose party has 245 out of 650 lawmakers, offers a possible way for her to secure a majority for an exit deal as she seeks a second short delay to Brexit.
When the European Union leaders agreed to put off Brexit beyond the original March 29 deadline they said that the British MPs should agree to the negotiated Withdrawal Agreement (WA) before March 29 if they wished to avoid a no-deal Brexit (leaving with no legal agreement or future relationship plan and no transition period) on April 12.
He said: "Yesterday I wrote to David Lidington to say I thought those elections were now essential and have to be held".
The House of Commons vote shortly before midnight Wednesday to block a no-deal divorce destroyed the dream of some of Prime Minister Theresa May's Conservative Party members for a clean break with the bloc as soon as next week.
After previously opposing parliament's attempts to find a majority for an alternative plan, May hinted Tuesday that she would now be willing to work with MPs.
Another Tory MP, Lee Rowley reminded the Prime Minister that last week she said "the biggest threat to our standing in the world, to our defence, and to our economy" was Mr Corbyn.
He added that the Labour leader was "also extremely risky on security matters".