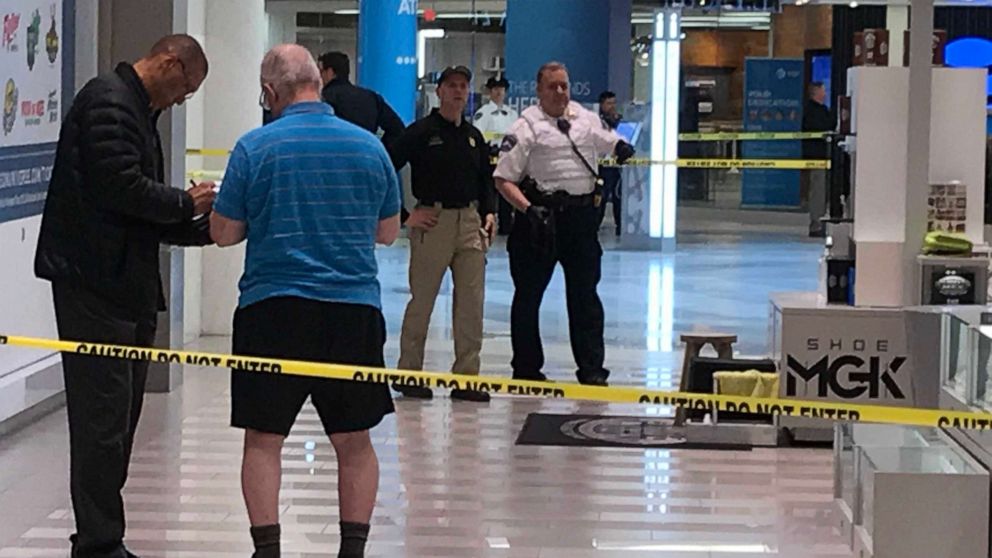 A man has been arrested after randomly throwing a 5-year-old boy off the balcony from the 3rd floor of a shopping centre. He has been charged with attempted homicide.
In a separate criminal complaint, prosecutors say he sat on a bench beside two women who were waiting for the Twin City Grill to open. The woman refused, and Aranda allegedly threw a glass of water in her face and a glass of tea that struck her leg. Aranda was under a trespass notice at the time banning him from the mall until July 4, 2016.
Officers responded to the incident at 10:17 a.m. Friday.
The suspect is a 24-year-old man, who was not named.
Police identified Emmanuel Deshawn Aranda as the man who was chased and arrested after Friday morning's incident at the megamall in suburban Minneapolis.
No details were immediately available about the child's condition.
Aranda also has a felony conviction for first-degree damage to property.
"She was screaming 'Everyone pray, everyone pray".
During a press conference Saturday, Chief Potts said a witness tried to stop the suspect from running away.
In an unrelated incident in August of the same year, witnesses saw Aranda smashing computers on the floor in the Minneapolis library, causing approximately $5,000 in damage, according to a 2015 complaint. Paul area is being held at the Bloomington Police Department.
Chief Potts said the suspect had three run-ins with Bloomington officers back in 2015, but had not had any contact since.
Corrects Hailey's first name to "Tina" instead of 'Tiny'.
An Allina Health spokesperson had earlier confirmed that one person had been transported to Children's Minnesota from the mall. "Oh my God, my baby, someone threw him over the edge, '" Brian Johnson said.
A witness at the Bloomington mall told WCCO that a woman was screaming that someone threw her child from the third floor balcony.
The boy fell to the first floor alongside escalators by the Michael Kors and Clarks stores. The melee was caught on YouTube, but police concluded the brawl - the worst case of violence at the mall in more than 15 years - was not organized through social media as initially feared.
"Of course, our immediate concern is for the child", Potts said, adding the mother is with the child.