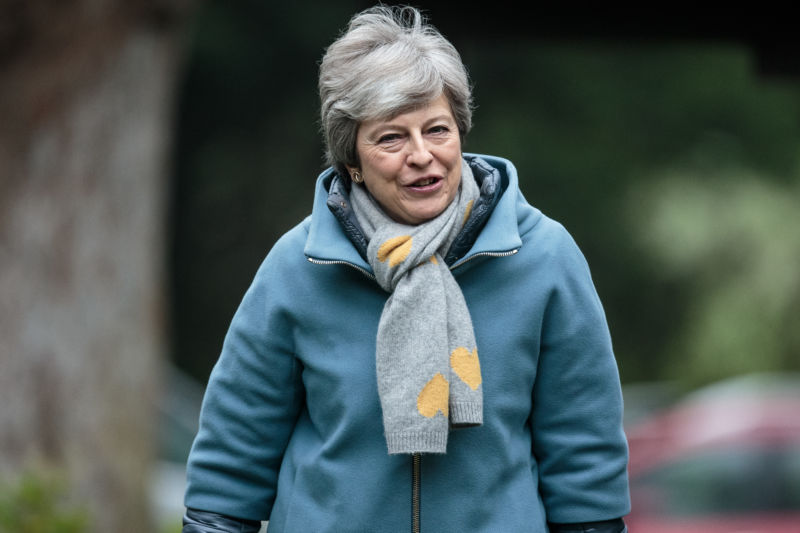 Working with the Home Office, The Department for Digital, Culture, Media & Sports (DCMS) has today published it's joint 'Online Harms White Paper' - outlining the United Kingdom government's intent on better monitoring and regulating all United Kingdom digital enterprises. It will be enforced by an independent regulator, which will set out codes of practice for companies. There will be strict requirements for firms to take tougher action against terrorist and child sexual abuse/exploitation content.
"These new regulations will assist policing in our battle to keep young people and vulnerable adults safe, by allowing us to focus our resources on pursuing offenders in the United Kingdom and preventing the proliferation of material that harms our society", said Mr Bailey.
Recently, the United Kingdom government introduced a proposal to regulate social media and online platforms based on the Online Harms White Paper.
Freedom of speech campaigners Article 19 said the government "must not create an environment that encourages the censorship of legitimate expression", and said it opposed any duty of care being required of internet platforms, arguing that doing so would encourage a restrictive approach to content removal. Online companies must start taking responsibility for their platforms, and help restore public trust in this technology.
The UK government has published its Online Harms White Paper with new online safety laws aimed at making the UK the safest place in the world to be online. A public consultation on the plans will run for 12 weeks.
A new "Safety by Design" framework to help companies incorporate online safety features in new apps and platforms from the start.
Digital, Culture, Media and Sport secretary Jeremy Wright said voluntary actions by industry "have not been applied consistently or gone far enough", while home secretary Sajid Javid said unsafe content "is still too readily available online".
Neil McArthur, Gambling Commission chief executive, said: "These changes will protect children and the vulnerable from gambling-related harm, and reduce the risk of crime linked to gambling".
"This is a hugely significant commitment by the Government that once enacted, can make the United Kingdom a world pioneer in protecting children online", NSPCC CEO Peter Wanless said in a statement.
"For too long social networks have failed to prioritise children's safety and left them exposed to grooming, abuse, and harmful content". Thus, it is time to take effective legal action backed up with harsh punishments if they fail to do so. Headline items include a new statutory duty of care for online platforms and services, a new regulatory framework to protect internet users, and an independent regulator with wide-ranging enforcement powers.
"The government's announcement today is an important step in the right direction". The internet simply wasn't built with children in mind, so it is vital that government plays a greater role in determining and setting standards for the services that children commonly use, and that industry responds quickly and effectively.
"I'm sure that people will be able to find things on that list that they think are excessive, but also I'm sure there will be people who will say "why haven't we got x, y or z" on the list", he said.