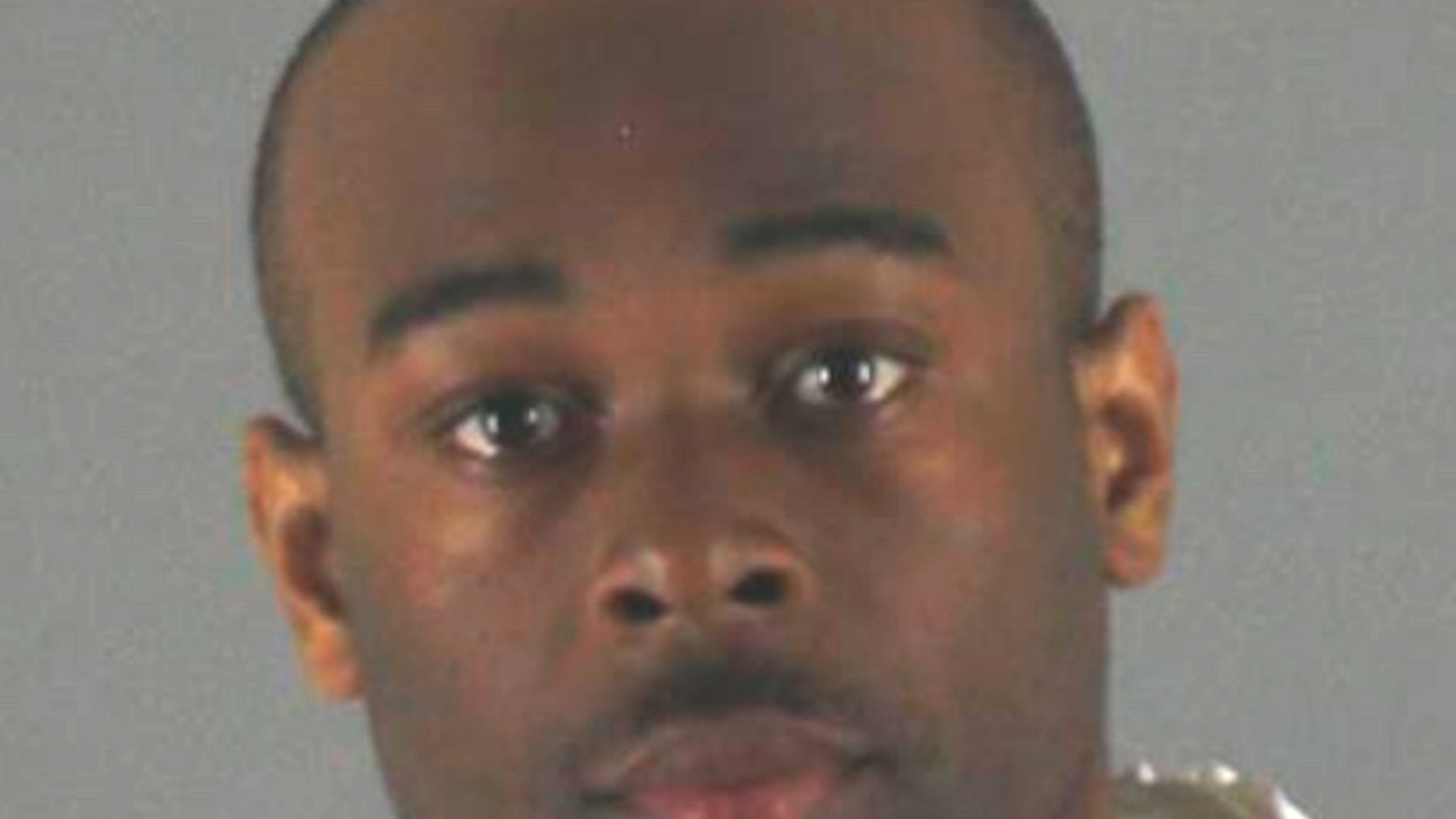 Bloomington Police Chief Jeffrey Potts said police don't think there is any relationship between the man and the family of the child, who suffered "significant injuries" and was taken to a hospital.
Witnesses said the child was his mum when he was snatched - being either thrown or pushed from the third floor in an apparently random attack. The suspect, a 24-year-old man was soon found inside the mall and was taken into custody.
Police say the suspect apparently does not know the victim or the victim's family.
Potts said police are looking at security video from inside the mall to gather more information.
Potts said that Aranda was not known to the child or to his family and that investigators are "actively trying to figure out why this occurred". The complaint says he approached a woman who was waiting for the restaurant to open and asked her to buy him something.
In October 2015, Aranda was accused of throwing glasses in Twin Cities Grill in the mall.
Police responded to the southeast court at the mall around 10:17 a.m. "As the Bloomington Police Department continues to investigate how and why this isolated incident happened, we will provide our full cooperation".
"The child did suffer significant injuries", he said.
A witness told CNN affiliate WCCO that the child's mother was screaming that someone had thrown her child from the balcony.
A portion of the mall was expected to remain cordoned off Friday as officers processed the scene.
Metro Transit stopped Blue Line light rail service in and out of the mall around 11 a.m. due to the police activity.
"We have counseling services available for anyone who may need assistance".
According to public records, Arranda has been convicted of trespassing, fifth-degree assault and interfering with a police officer, all misdemeanors.