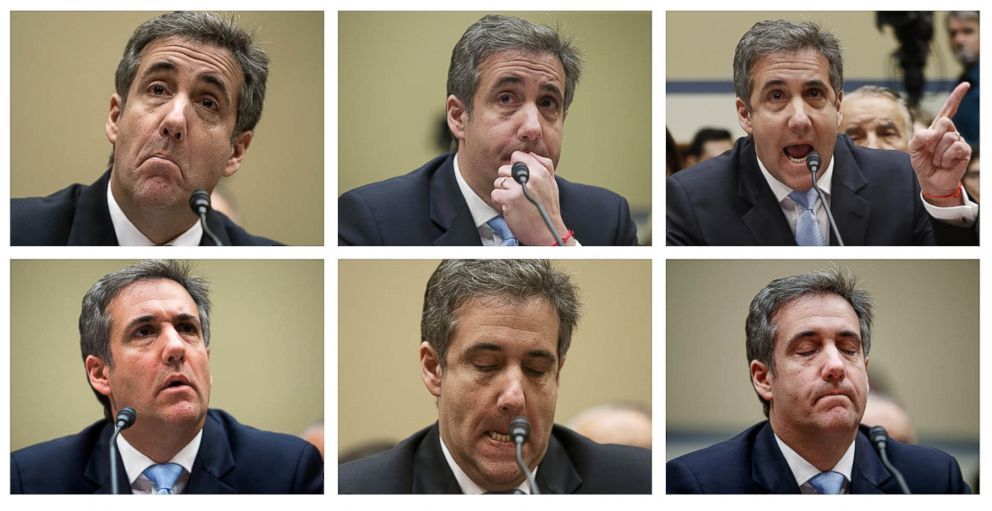 CNN has reached out to the NY attorney general's office and Investors Bank.
The New York attorney general's office issued subpoenas to Deutsche Bank AG and Investors Bank for records relating to the financing of Trump Organization projects and an unsuccessful effort to buy the Buffalo Bills football team, The New York Times reported.
In December 2018, Donald Trump's charitable foundation agreed to dissolve under court supervision after a suit by the NY attorney general accused it of being "little more than a checkbook to serve Mr. Trump's business and political interests", according to CNN.
According to a Monday New York Times report, the inquiry is civil and not criminal in nature, though the scope is still unknown. The subpoenas also are seeking records related to other transactions including Trump International Hotels in Chicago, Washington, D.C. and Florida.
It also adds to Trump's own legal pressure. Cohen said Trump kept two sets of books and inflated his assets by $4 billion - credited to "brand value" - to Deutsche Bank as part of a loan application for buying the Bills in 2014.
Deutsche Bank had been Trump's go-to lender for decades, even as other commercial banks stopped doing business with him because of multiple bankruptcies.
The Times' source said the subpoenas were inspired by Cohen's testimony about how Trump reported his finances. In order to get to the bottom of those claims, Schiff said his committee panel would talk with some of the banks that did business with Mr. Trump, including Deutsche Bank, which he says has had a "history of laundering Russian money".
U.S. President Donald Trump talks to reporters as he departs to visit storm-hit areas of Alabama from the White House in Washington, U.S., March 8, 2019.
Investors Bank and the Trump Organization didn't immediately respond to requests for comment late Monday.
Deutsche Bank is already the subject of a joint investigation between the House Financial Services and Intelligence Committees into Trump's businesses and money laundering involving Russian Federation.