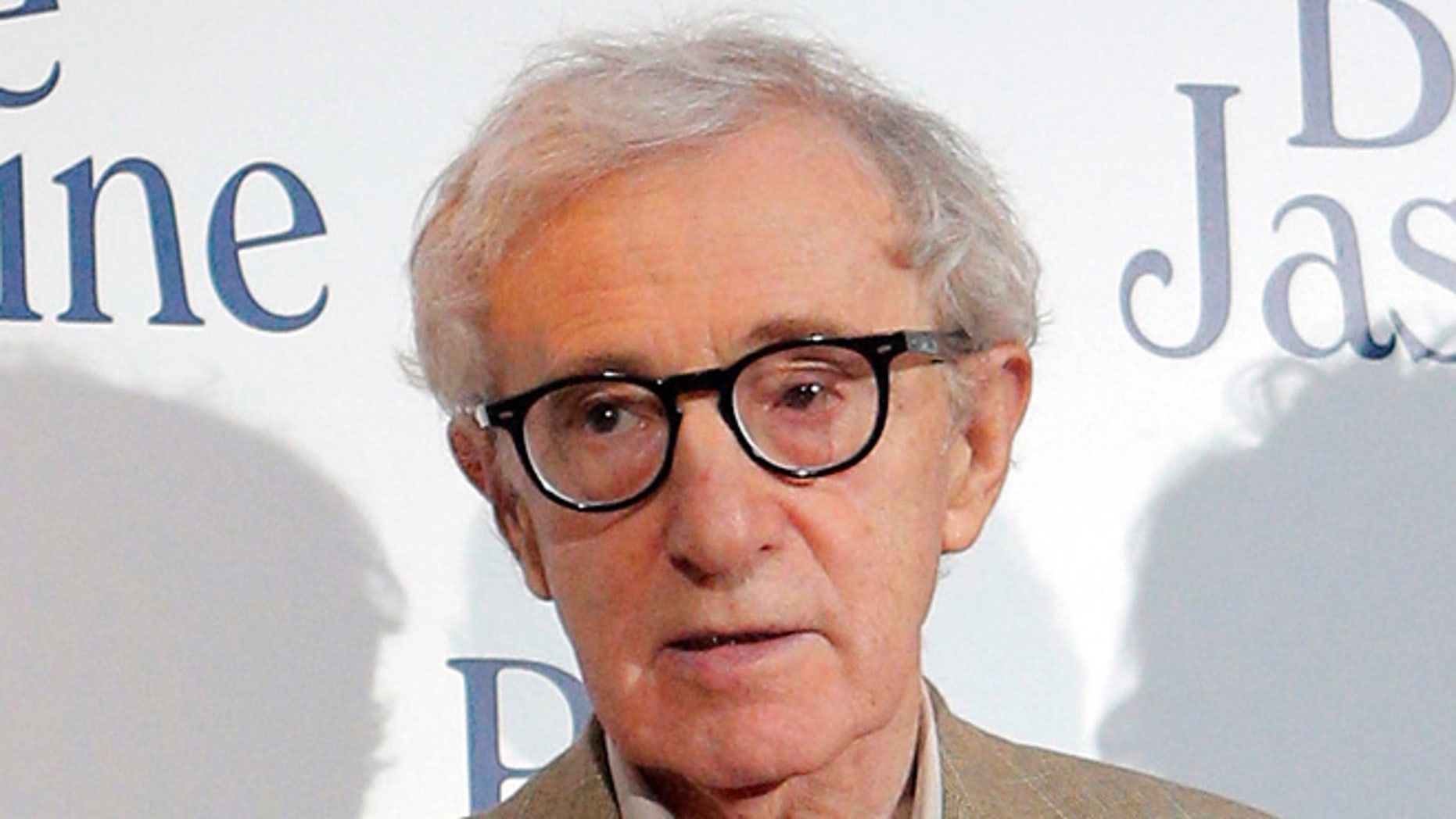 Woody Allen has hit Amazon Studios with a $68 million lawsuit, claiming the company breached its contract by refusing to release his new movie "A Rainy Day in New York" and backing out of a four-film deal in the wake of his daughter's renewed molestation allegations.
The lawsuit, filed Thursday, says that Amazon knew about a "25-year-old" allegation before signing with Allen in 2017, but still used it as an excuse to back out of the deal. "There simply was no legitimate ground for Amazon to renege on its promises".
Allen alleges that Amazon's general counsel, Ajay Patel, proposed delaying the release of Allen's A Rainy Day in NY - a comedy starring Selena Gomez, Timothée Chalamet, Jude Law, and Elle Fanning that had finished filming in the fall of 2017 - until 2019, though he allegedly sent a notice on June 19, 2018, that the four-film agreement had been terminated and that Amazon would not distribute any of Allen's planned projects as part of the deal. The head of Amazon Studios at the time, Roy Price, told Allen the $1 trillion company wanted to be his "home" for the rest of his career, according to the suit. In January 2018, the streamer's general counsel, Ajay Patel, proposed delaying the release of "A Rainy Day in New York" until 2019, which Allen accepted.
He is seeking that $9 million along with minimum guarantees owed him for other films, totaling "in excess of $68,000,000", according to a complaint filed Thursday in federal court in NY and obtained by AFP.
The director claims that Amazon had no "legal or factual basis" to terminate the agreement, and that they did so knowing it "would cause substantial damage to Mr. Allen". Allen has denied those allegations.
Amazon did not immediately return a request for comment.
He stated that the deal very clearly outlined Amazon's agreement to "finance the Allen Films, (ii) make minimum guaranteed payments to Gravier totaling between $68 and $73 million, (iii) pay Gravier [Allen's production company] additional amounts based on the success of the Allen Films, and (iv) distribute the Allen Films widely". The suit was filed in the Southern District of NY.