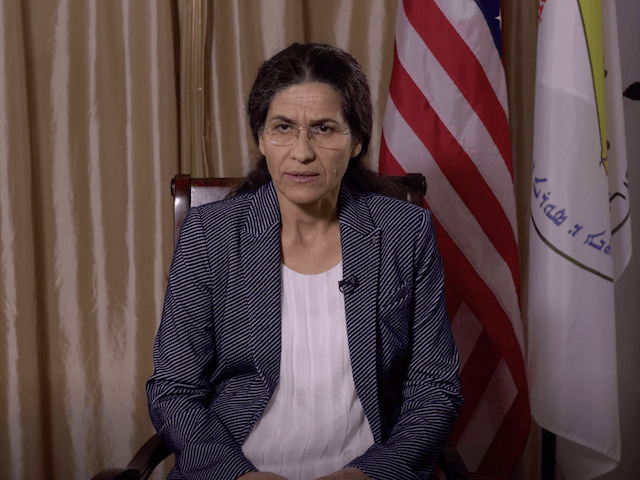 According to The Wall Street Journal, the military plans to complete the withdrawal of all United States troops from Syria by the end of April.
"It should be formally announced sometime, probably next week, that we will have 100 per cent of the caliphate", Trump told representatives of a 79-member, US-led coalition fighting IS.
US President Donald Trump predicted that the once-sprawling proto-state's official defeat could be proclaimed as early as next week but operations have been paused for days on the main front line.
The U.S. military is preparing to withdraw all of its forces from Syria by the end of April, the Wall Street Journal has reported on February 7.
Four years ago, the militants controlled territory the size of Britain and millions of people, but Major General Christopher Ghika, the deputy commander of the USA coalition fighting the group, on Thursday said that "now less than one percent of the original caliphate" remains.
After driving the jihadists from their Syrian headquarters at Raqqa in October 2017, the SDF advanced southwards into Deir al-Zor province, attacking the jihadists in the territory on the eastern bank of the Euphrates River.
Trump announced in December he would be pulling all 2,000 USA troops out of Syria, saying the battle against ISIS there was nearly won.
Scores of IS fighters are now besieged in two villages, or less than once percent of the self-styled caliphate that once sprawled across large parts of Syria and Iraq.
An official from the Syrian Democratic Forces, the US-backed alliance which is spearheaded by the YPG, told Reuters: "What we know is that so far there is no withdrawal, and the situation on the ground is unchanged".
The jihadists are now clinging on to a small sliver of land near the village of Baghouz in eastern Syria and many residents are fleeing and turning themselves in ahead of a final offensive.
The Observatory says IS sleeper cells are suspected of assassinating at least 50 civilians and 135 SDF fighters in Kurdish-held territory since August.
Bali did not say how long they expect the battle to last.
According to the Observatory, more than 37,000 civilians, including dozens of IS militants, have fled the last IS-held pocket to areas controlled by the SDF in the eastern Euphrates region since last December.