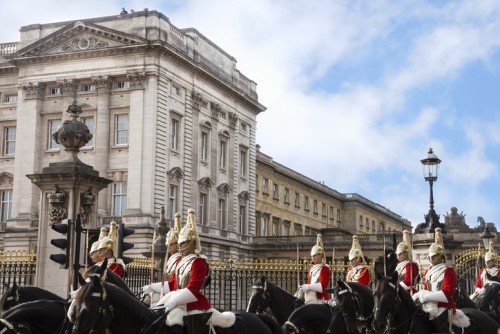 January 30 is Bell Let's Talk Day and Red Deer Public Schools is filling its social media channels with inspirational messages today in hopes of raising awareness and reducing stigma around mental health.
District officials say the initiative has now enhanced the capacity of staff to better meet the needs for mental health supports in schools.
Breanne Mellen of the CMHA says that for Let's Talk Day, they provided pamphlets to the Medicine Hat College Students' Association to inform students about the services available to them in the community, in addition to wellness tips.
Gruchy says people with severe mental illness including schizophrenia, bipolar disorder and anorexia, get forgotten and lost in the general noise.
In one segment of the video, Const. Sun Karir said she aims to respond to calls involving mental health issues through a lens of compassion and understanding, treating others the way she would want someone to treat a member of her own family.
"Stigma can really affect anyone who might need help and stigma can prevent them from asking for help", said Gillert.
The Newmarket resident announced last October she was withdrawing from competition, revealing that she had been struggling with her mental health.
On Wednesday, which marks the ninth annual "Bell Let's Talk Day", Stevenson said the need for local services continues to rise.
Bell's total funding commitment to mental health is set to top $100 million, as workers are encouraged to Tweet, Snapchat and Facebook their mental health stories and support. 24/7. We can connect you with many different services or just be a listening ear.
The police service interviewed numerous people who work behind the scenes in law enforcement, to highlight their experiences, sharing stories about the calls they receive and respond to, how they try to treat those in crisis, and how they personally cope with becoming enveloped in others' emotional pain.
"I know lots of young people now who have struggled a bit and they've got everything going flawless in their life and you think everything is rosy but it's not".