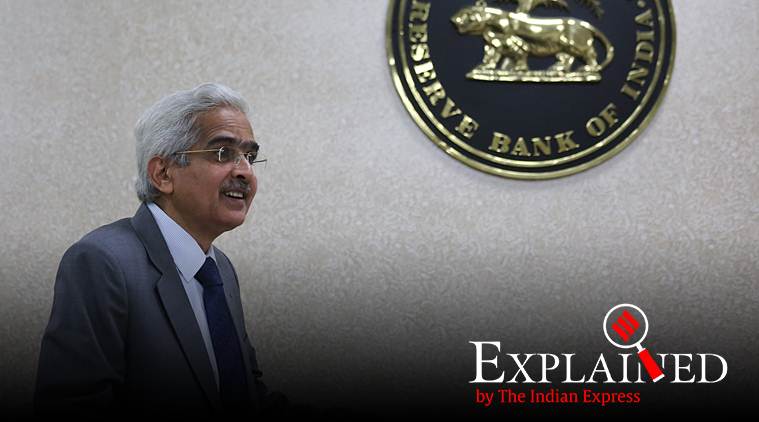 MPC members Viral Acharya and Chetan Ghate voted against a rate cut.
RBI will meet banks in the next fortnight to discuss a range of issues, including the extent to which lenders have passed on lower repo rates to its customers, Das told journalists after presenting the policy. This is the first rate cut announced by the MPC since August 2017.
Commenting on the RBI rate cut, Ankur Dhawan- Chief Investment Officer-PropTiger.com, said "Industry was expecting a bigger rate cut than announced". It was the first policy review by the RBI after appointment of its governor Shaktikanta Das in December previous year.
Addressing the media on MPC's decision, Das said that GDP projection for 2019-20 is 7.4%.
The RBI also eased bank lending restrictions for non-banking finance companies and raised the limit on "collateral free" farm loans in an attempt to boost lending to almost 120 million rural households.
These decisions are in consonance with the objective of achieving the medium-term target for consumer price index (CPI) inflation of 4 per cent within a band of 2 per cent up or down, while supporting growth, the MPC said in a statement.
Observing that actual inflation in the third quarter of 2018-19 was marginally lower than what was projected, the RBI said, "There have been downward revisions in inflation projections during the course of the year, reflecting mainly the unprecedented soft inflation recorded across food sub-groups". One, there will likely be a series of rate cuts from this point and the cumulative impact will considerably put pressure on banks to pass on the benefit to the end-consumer. There is a need to strengthen private investment activity and buttress private consumption. Besides, it acknowledged domestic aggregate bank credit and overall financial flows to the commercial sector as robust, but yet to be broad-based. "In particular, trade tensions and associated uncertainties appear to be moderating global growth", Das said.
"Continuing deflation in food items, a sharp fall in fuel inflation and some edging down of inflation excluding food and fuel contributed to the decline in headline inflation", the RBI said. The MPC also changed the policy stance to "neutral" from "calibrated tightening".
Inflation expectations, a broad measure of what businesses, investors and households think about how prices will change in the coming months, have softened by 80 basis points for the next three months and the 130 points in the next 12 months, according to the RBI's latest survey in December 2018.