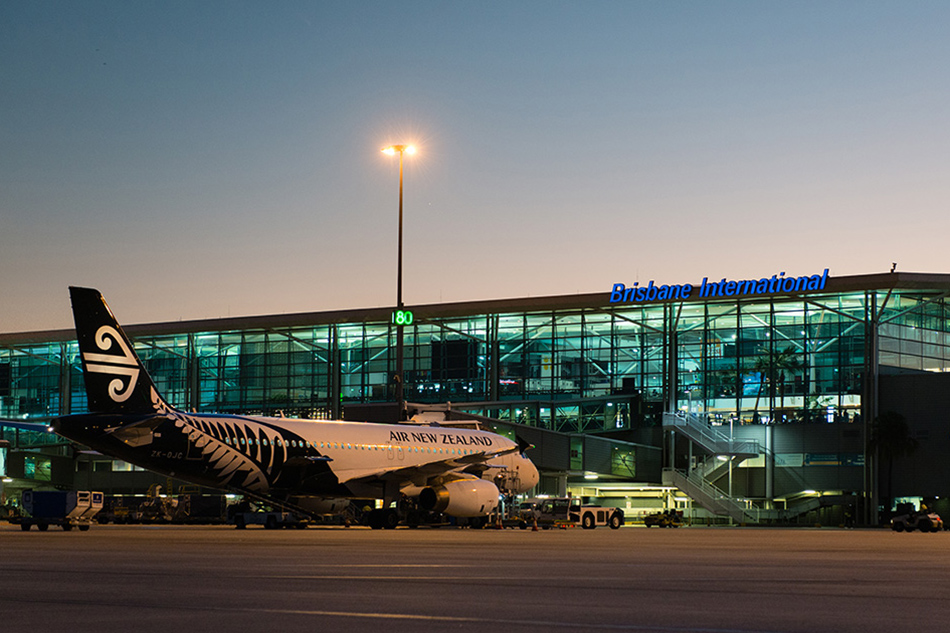 Police have taken the "unusual" step of showing the device carried by an alleged offender that in part shut down Brisbane International Airport on Sunday night.
The man went into the departure area holding a metal box with wires sticking out of it and said it was a bomb, The Courier Mail reported.
It is understood there are suspicions of a knife being involved.
Queensland police also evacuated people from bars, restuarants and hotels in Surfers Paradise yesterday evening after another bomb scare, which is believed to have been linked to the earlier Brisbane airport incident.
Police have defended the decision to use non-lethal bean bag rounds to stop the man.
Queensland Police Commissioner Ian Stewart praised the courage of officers and partner agencies who dealt with a "highly volatile" situation that safely ended with the 50-year-old man's arrest.
11pm: Police have revoked the public safety declaration at Brisbane Airport tonight.
Police have cordoned off the global airport, with officers closing the approach roads.
Passengers, cars and buses have filled nearby streets.
Following a swift and extensive security response, the man was taken into custody by police, who used non-lethal weapons to subdue him.
There were no reported injuries, police said.
QLD Police say that they were called to the worldwide terminal around 9pm following reports that a man was threatening a woman, understood to be a relative, in the food court area.
"Police are now conducting clearance searches of the global terminal", police said in a statement.
No members of the public were injured during the stand off.
An hour later, a Surfers Paradise auto park near where the man lives was cordoned off and the area evacuated, as police inspected a vehicle.
Police have advised members of the public to avoid the global airport which has been contained by specialist police.