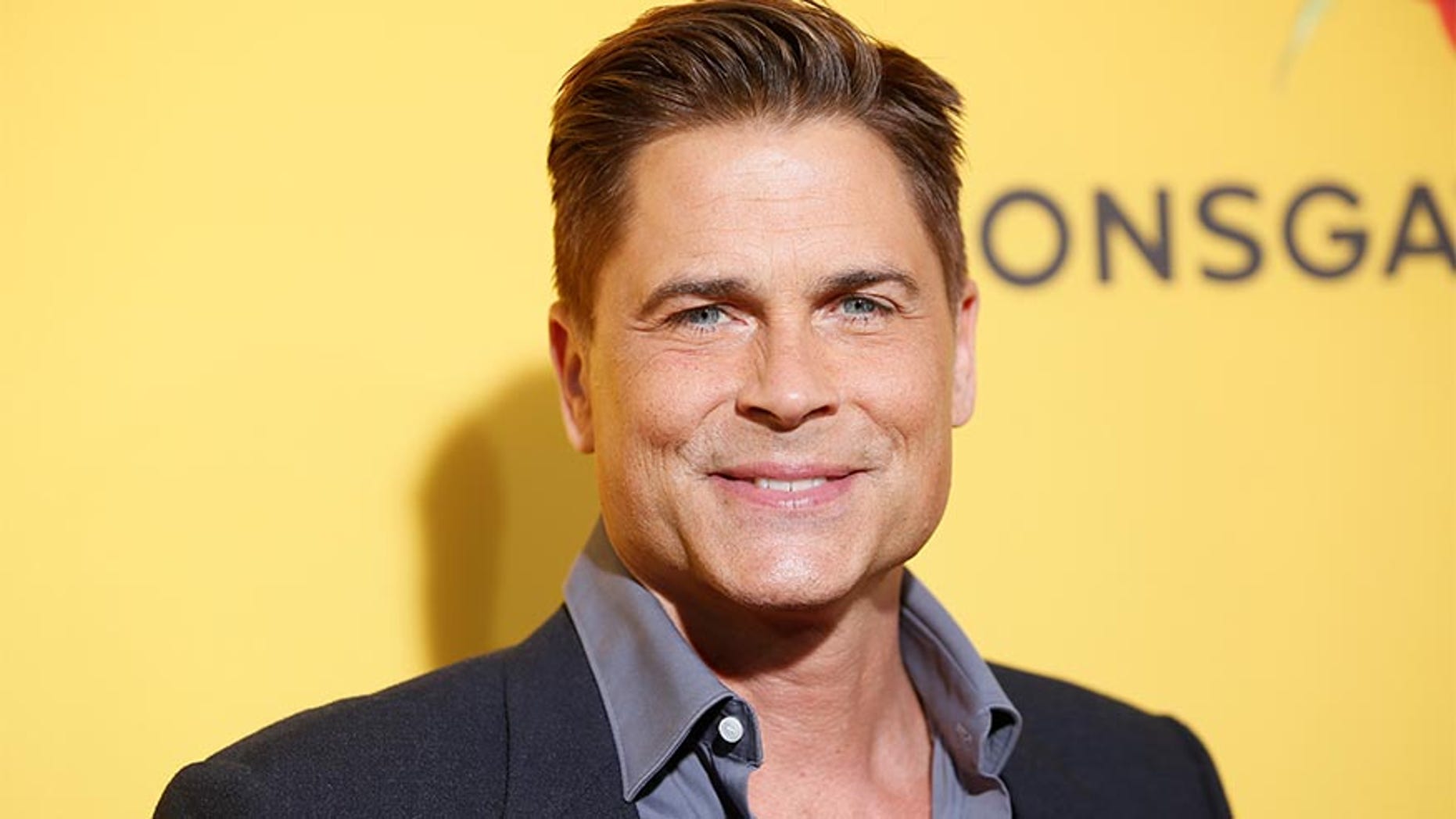 US President Donald Trump has frequently attacked US Senator Elizabeth Warren on Twitter.
Warren fired back: "Every day there's a racist tweet, a hateful tweet, something really dark and ugly". "It's to talk about what we understand is broken in this country, talk about what needs to be done to change it and talk about how we're going to do that because that is not only how we win, it's how we make the change we need to make". Are we going to chase after those every day? But Sen. Elizabeth Warren of MA made a novel argument Sunday for ignoring the president: He could soon be in jail.
"My view on this is: Protect the special prosecutor, let him finish his work without political interference", Warren said on "The View" past year when asked about impeachment.
Elizabeth Warren takes the stage during an event to formally launch her presidential campaign.
The White House didn't explain what the president was referring to in his tweet, though some Democrats accused him of making light of the Trail of Tears - the forced removal of Cherokee and several other Native American tribes from their lands in the 1830s. Yeah. Donald Trump is the symptom of a badly broken system.
Saturday's appearance is part of a series of organizing events that Warren is holding around the country to boost support for the USA senator from Massachusetts' presidential campaign in early primary states.
"Senator Warren did not make a surprise visit to the NCAI conference today", a spokeswoman told CNN, "although it is my understanding that she spoke at the National Indian Women Honor Luncheon".
"What I know about Senator Warren is that she has fought for working families for a heck of a long time", she added.
He then noted Fox News' Brit Hume was among those not buying that Trump meant the Trail of Tears.
Some appeared to be offended by the fact that Lowe's joke was in line with Trump's own repeated mocking of Warren, who he calls "Pocahontas" for claiming to be a Native American.
Voters in Cedar Rapids did not ask Warren about the controversy during a question-and-answer session, focusing instead on her stances on issues including tariffs and student loan debt.