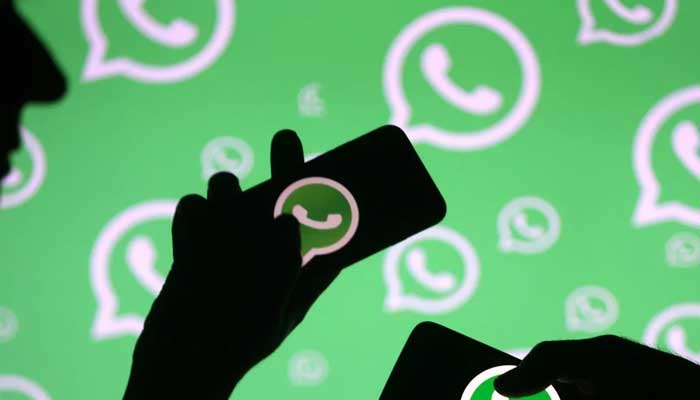 On Monday, messaging platform WhatsApp announced an update which will limit the number of times a message can be forwarded in a bid to fight misinformation.
Along with the cap, a new feature labelling forwarded messages, so users are aware that the message did not originate from its sender, will be introduced.
The company's vice-president for policy and communications, Victoria Grand, announced the policy at an event in Jakarta on Monday, Reuters reported.
Users were previously able to forward messages to a maximum of 20 individuals or groups.
The app's end-to-end encryption allows groups of hundreds of users to exchange messages, documents, photos and video beyond the reach of independent fact checkers or even the platform itself.
"WhatsApp carefully evaluated this test and listened to user feedback over a six-month period", the company said in a statement sent to news outlets.
The change will apparently apply around the world.
An updated version for Apple's iOS users is then expected to be rolled out soon after.
The new restrictions come into force globally with immediate effect.
The messaging service became part of the political battleground in Brazil's presidential election last October, with far-right candidate Jair Bolsonaro facing claims of using the app to spread falsehoods related to his main opponent.
The mob killings, which often followed fevered warnings that child kidnappers were targeting a particular village or city, were not a new phenomenon in India but analysts said inflammatory rumours were spreading faster and more widely than in the past.
The IT Ministry had also asked WhatsApp to ensure that the platform is not used for malafide activities over the growing instances of lynching of innocent people owing to large number of irresponsible messages filled with rumours. The new limit is five.