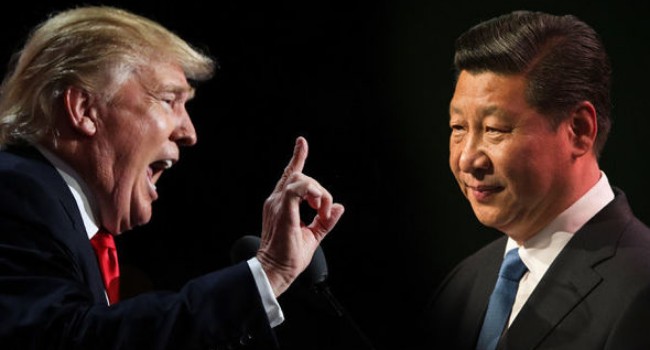 China last month detained two Canadians, a former diplomat and a businessman, on charges of activities that 'endanger China's security'.
The warning comes after Chinese authorities arrested two Canadian citizens in recent weeks on suspicion of threatening national security.
"Extra security measures, such as security checks and increased levels of police presence, are common in the Xinjiang Uighur and Tibet Autonomous Regions".
A new travel warning update was issued by the State Department asking travelers to China to 'exercise increased caution'.
The guidance warned that authorities in Beijing have used so-called "exit bans" to keep USA citizens from leaving China, sometimes holding them "for years". "U.S. citizens may be subjected to prolonged interrogations and extended detention for reasons related to "state security".
U.S. citizens may be detained without access to USA consular services or information about their alleged crime, it said.
US-Chinese citizens and US citizens of Chinese heritage may be subject to additional scrutiny and harassment, and China may prevent the US Embassy from providing consular services, it said.
China and Canada both said the case was different to that of Mr Kovrig and Mr Spavor who stand accused of harming national security.
China's actions followed the December 1 arrest of Huawei Chief Financial Officer Meng Wanzhou, who is also the daughter of the company's founder, in Canada on suspicion of failing to comply with USA sanctions against Iran.
United States prosecutors have accused Meng, the Huawei CFO, of misleading banks about transactions linked to Iran, putting the banks at risk of violating sanctions.
The State Department urges travelers to China to keep a US passport with a valid Chinese visa close at hand.
The updated advisory first issued previous year comes amid increased tensions between China and the U.S. after the arrest of a Chinese technology executive in Canada.
The US has given Level 2 travel warnings to almost 60 countries since last January.
Despite rising political friction, the two countries remain among the top sources of visitors to each other, with China by far the largest provider of foreign students to the US.