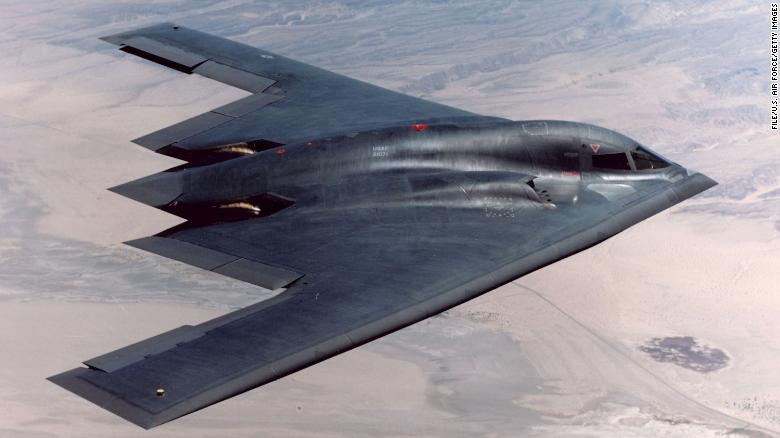 The military command that oversees the U.S.'s nuclear and missile arsenal is apologizing after a Tweet.
The tweet has now been deleted, with another posted in its place, apologising for 'poor taste'.
"If ever needed, we are ready to drop something much, much bigger", it said.
What an incredibly unusual country. Referencing the ball drop in Times Square, they said they're ready to drop something "much, much bigger", aka a nuclear bomb.
A spokesman explained that the tweet had been meant to reassure Americans that the miltary is always standing by and ready to protect them, even over the Christmas and New Year holidays. "Watch to the end!" the tweet said.
Based in Offutt Air Force Base near Omaha, Nebraska, the U.S. Strategic Command is one of ten unified commands in the Department of Defense.
The message touched off many critical comments on social media.
We're including this shared version of the tweet, since the original has been deleted: Nice that the US Strategic Command deleted this tweet.
The U.S. military on Monday night deleted and apologized for a New Year's Eve tweet that joked about bombing America's enemies.
"What kind of maniacs are running this country?" tweeted Walter Shaub, the former director of the Office of Government Ethics.
Critics were quick to condemn Strategic Command's take on the event. "It isn't amusing. It is terrifying", wrote one user.
A STRATCOM spokesman, speaking to NBC News, clarified that the images on the video showed non-nuclear bombs.