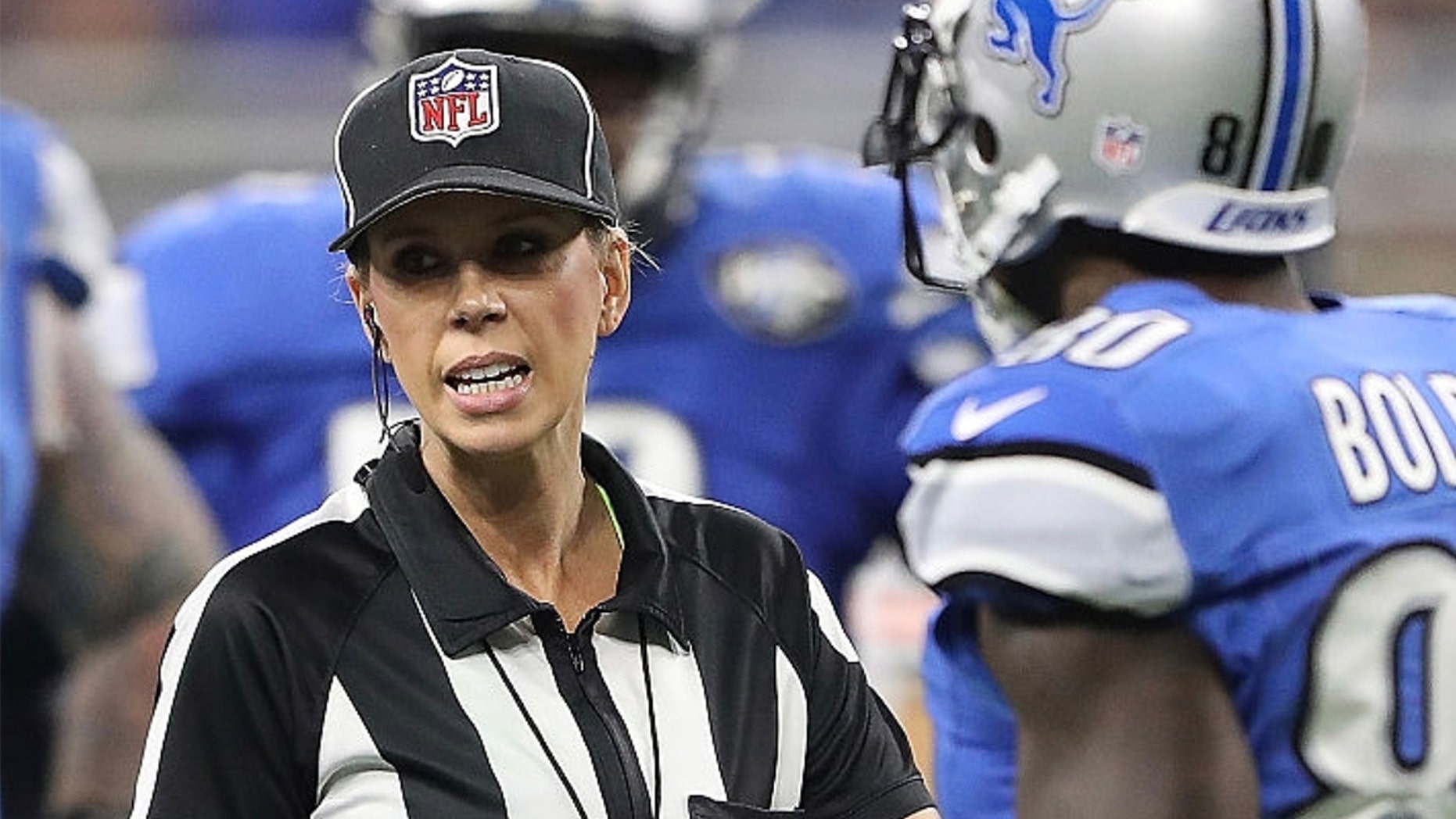 When the Chargers face off against the Patriots on Sunday, it will be a history-making event, according to ABC 13.
So at 1:05 p.m. EST at Gillette Stadium in Foxborough, Massachusetts, you better believe National Football League history will be made with Thomas becoming the first female to ever officiate a National Football League playoff game. "So tucking my hair, I blend in and I'm just another official".
She reached this milestone having become the NFL's first full-time female official when she was appointed in 2015.
Last year, she was named as an alternate for the match-up between the Atlanta Falcons and the Los Angeles' Rams wild-card playoff game.
"Maybe at times when they made a controversial call that I didn't think was right, I voiced my opinion but I think they would get just as aggravated with me at times, too", Thomas said.
Sunday she will take the field for the New England Patriots-Los Angeles Chargers AFC Divisional Round game at Gillette Stadium.
In fact, replay official Terri Valenti, who became the first woman to hold that title in 2017, will also make history on Saturday at the Indianapolis Colts-Kansas City Chiefs game as the first woman to hold her position in a post-season game.
This will be a special moment for Thomas, a Brandon, Mississippi resident with three children, and a monumental postseason game for the entire NFL.