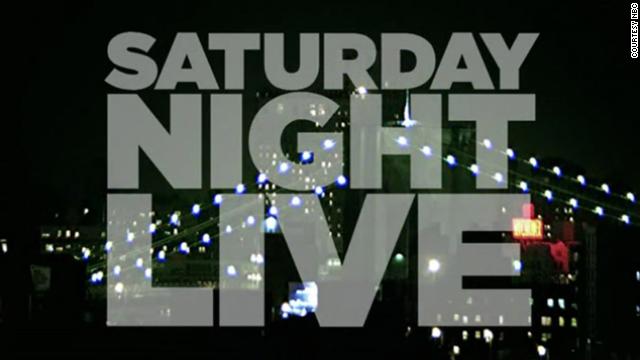 President Donald Trump's inability to strike a deal that ends his government shutdown was brutally parodied in the cold opening sketch for "Saturday Night Live".
Trump then explained his counteroffer.
"Five", Trump responded. "You want to pick briefcase five?"
The premise of the sketch was that Steve Harvey (Kenan Thompson) was substituting for Howie Mandel on the hit game show "Deal or No Deal" in order to help Trump end the shutdown.
Baldwin's Trump made an offer: "I want 5 billion for my border wall and in exchange I'll extend DACA and I'll release the kids from cages so they can be ... free range kids".
Trump decides to decline the case since "it's not the five billion I need because it is the first random number I said".
The fake President Trump kicked off the game by choosing "Fancy Nancy Peloser", a nickname for Speaker of the House, Nancy Pelosi, who was played by Kate McKinnon.
"Trump and the GOP are just terrified of me because I'm under 100 and I'm good at Instagram", she said.
Alec Baldwin's Trump turns down every single deal, including pastrami sandwiches, a billion dollars and calling Pelosi his mommy, before finally accepting one - from Pete Davidson in a Clemson shirt offering "hamberders".
"No", replied Baldwin's Trump.
After rejecting offers from Maxine Waters, Alexandria Ocasia-Cortez, Mitch McConnell and Corey Booker, before turning to a member of the Clemson Tigers - the NCAA Champions who were served fast food at the white house earlier this week.
"I guess that makes as much sense as anything else that's going on these days", the show's Harvey says to close the sketch, signaling SNL's return to the near impossible task of attempting to mine the blatant absurdity of our current political climate for some sort of satirical insight - and reminding us all just how hard that is.
"You're ending the shutdown for a hamburger?!"