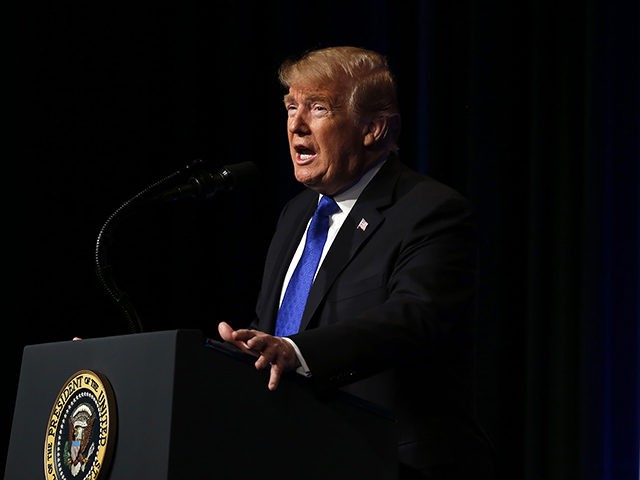 The annual event takes place in January to mark the historic Roe v. Wade Supreme Court Case. The theme for this year's march was, "Unique From Day One".
The vice president, accompanied by the second lady Karen Pence, urged the anti-abortion activists to "stand with that love and compassion".
"This movement is filled with hope that we will restore the sanctity of life", the vice president said to resounding applause.
"Science is on the side of life", the March for Life 2019 website said.
The vice president said, on Thursday, he met with young pro-life representatives of Students for Life of America.
He also added, "We know that every life has meaning and that every life is worth protecting".
After Pence spoke, Trump spoke to the marchers via video - and promised them that "as president, I will always defend the first right in our Declaration of Independence, the right to life".
The March for Life, a yearly protest against abortion, claims it brought over 100,000 supporters to DC, though mainstream outlets reported a fraction of that turnout even as the Vice President graced the march with his presence. This year, he informed the marchers he had sent a letter to Speaker of the House Nancy Pelosi (D-Calif.) informing her that he would veto any legislation changing his administration's pro-life policies.
"President Trump and the Republican Party remain committed to standing up for the most vulnerable and voiceless Americans."
"And we have the support to uphold those vetoes", he said.
"I am supporting the US Senate's effort to make permanent the Hyde Amendment, which prohibits taxpayer funding for abortion in spending bills".
No. 3: Trump addressed the March for Life participants in a pre-recorded address.
Though Trump himself wasn't at the march, the vice president and his wife showed up to introduce the president's videotaped remarks.