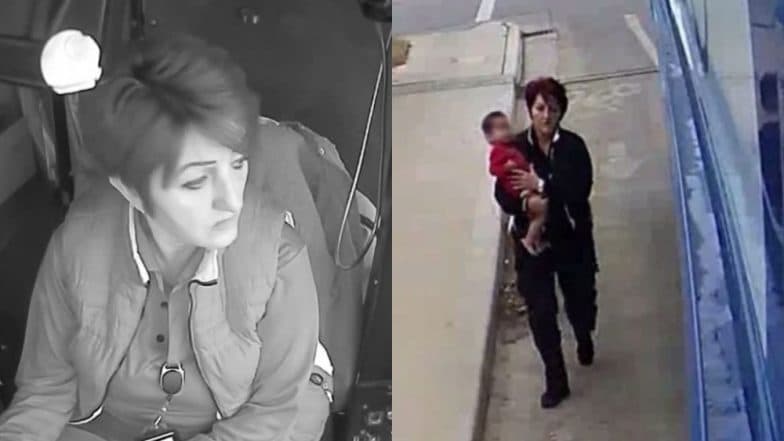 A Wisconsin bus driver is being hailed as a hero after she rescued a toddler she had spotted wandering barefoot in sub-zero temperatures. Security video shows the boy toddling down the overpass. She quickly pulled over, and rushed into oncoming traffic to scoop up the child.
Ivic stopped her bus, darted across the street, picked up the crying child and carried him onto her bus, where passengers could be heard saying, "Oh my God!"
Ivic, who will be honored Thursday by Milwaukee County Executive Chris Abele, spotted a boy alone on a freeway overpass.
While they waited, a passenger wrapped a coat around the child to help keep her warm.
Irene Ivic was driving her normal route on December 22 when she spotted the child on a freeway overpass. The boy was thereafter reunited with his father, the police said.
The boy fell asleep in Ivic's arms, MCTS said. "I used to be a teacher and I have children of my own, so I'm so happy I was able to help this sweet, innocent baby", Ivic said.
This is the ninth time a lost or missing child has been found by a Milwaukee County Transit System driver in recent years, according to the statement. Police said the baby's mother had left her outside while suffering from a mental health issue.