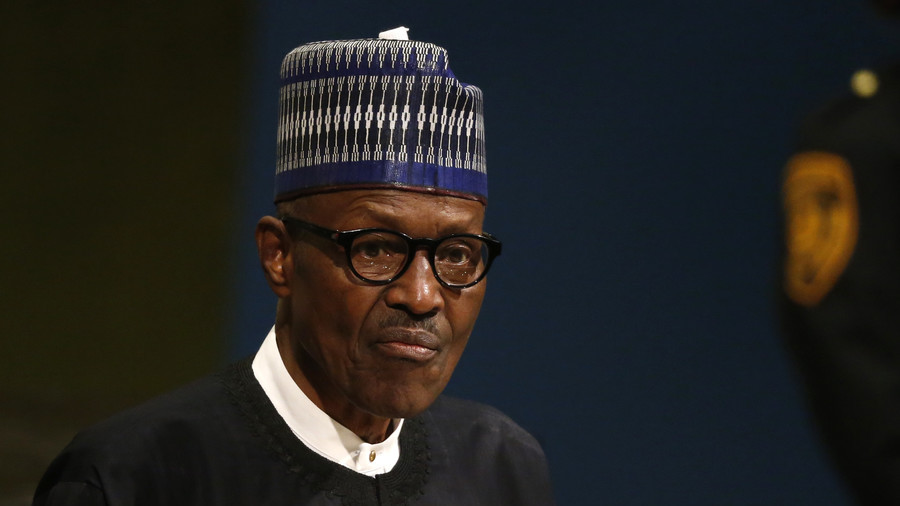 Nigeria's President Muhammadu Buhari has taken the extraordinary step of denying that he has been cloned or replaced by a lookalike.
Rumours about his demise spread across Nigeria past year, when the president spent five months on medical leave in London to treat an undisclosed illness.
During that time, theories swirled on social media - including some by political opponents - that Buhari had actually been replaced by a Sudanese doppelganger named Jubril.
Nigerian President Muhammadu Buhari said Sunday in Poland "It is the real me, I assure you", adding he is "going strong".
But posts on social media claiming that Nigeria - the most populous country in Africa, and the continent's largest economy - had come under the control of an impostor were viewed more than 500,000 times. It is real me.
"Some people reached out to [the Vice-President] to consider them to be his Vice-President because they assumed I was dead". "We have virtually stopped the importation of food especially rice and we are saving a lot of money", he said.
The leader branded those behind the rumours "irreligious" and "ignorant", but said later in a tweet that they were "not surprising".
It is real me...
Yet such a direct but seemingly prepared answer managed to convince just a few of his Twitter followers, who noted that only a genuine impostor would answer that question this way.
Instead of complaining, Buhari said, he will face the challenges head on.
"The man you are looking at in the television is not Buhari..." He asked the church to pray to God to restore the dignity of the nation and deliver the nation from the shame and reproach occasioned by the "Jubril from Sudan" story.
Dare said representatives of the Jubril family showed up in Abuja and threatened to spill the beans if the federal government did not meet their demands.
He was responding to a question at an interactive session with the Nigerian Community in Krakow. "After extensive surgery they brought him back", Kanu told his supporters in 2017. Habibu Almu was found stabbed to death in the Sudanese capital of Khartoum, with a Sudanese woman of Nigerian origin arrested on suspicion of involvement.
They abated when he returned to Nigeria, but returned in full force last month, stoked by prominent opposition leaders and separatists.