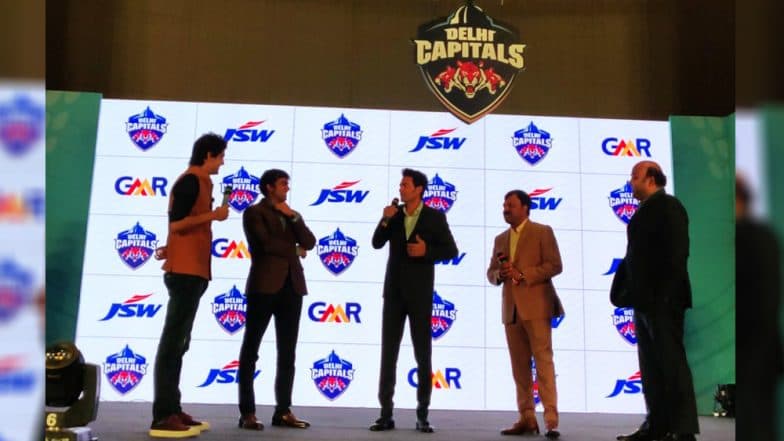 Delhi Daredevils will be called as Delhi Capitals for IPL 2019. Owner of Delhi team, GMR group entered into a 50-50 partnership with Mumbai-based steel company Jindal South West (JSW) Sports for the ownership of the team in 2018. Delhi Capitals', formerly known as Delhi Daredevils, skipper Shreyas Iyer had a message to greet the fans initially.
Having retained 14 players from the previous team, Delhi can fill up to ten slots - seven Indian positions and three overseas spots - during the auction on December 18.
"With a new name, a new logo and a new look, Delhi Capitals' vision is to continuously entertain fans all across through high quality performances, both on and off field". They have also changed the tagline of the side which now reads, "This is New Delhi".
Mohammed Kaif, who is appointed as the assistant coach of Delhi Capitals was also present at the occasion. The announcement to change the name was made in a function in Delhi by owners GMR Group and JSW Sports. Iyer had taken over the role from an out-of-form Gautam Gambhir mid-way during the last season. They have released them into the auction pool alongside Glenn Maxwell, Mohammad Shami and Jason Roy as well. Delhi have also managed to bring back a world-class player in Shikhar Dhawan, in exchange for Abhishek Sharma, Vijay Shankar and Shahbaz Nadeem - who were traded with Sunrisers Hyderabad. After finishing at the bottom of the table in IPL 2018, it remains to be seen whether a different name can change their fortunes next season.