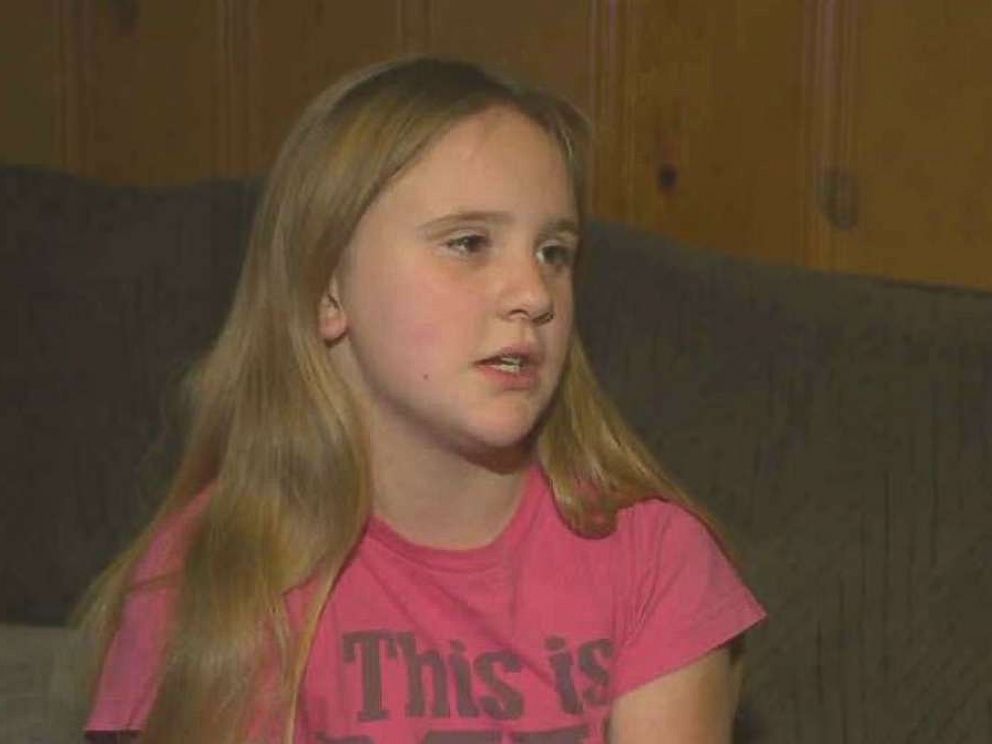 Matt Cox posted to a now-viral video of his daughter walking down the road in 36 degree weather as he follows behind in his vehicle.
A dad in OH made his daughter walk 5 miles to school in near-freezing temperatures after she was kicked off the bus for bullying.
Cox said he hopes other children will take note and make better decisions when it comes to bullying.
In the video, Cox said a lot of children today feel that the things their parents do for them are a right and not a privilege.
However, the experience seems to have been successful.
His daughter, Kirsten, said she's learned her lesson, according to WTVG. "Great lesson, what's next beating your kids so they don't hit [others?]" Sending her alone on a five-mile walk would have been reckless, but as you can see below that's not what happened.
This happened on Friday, which is when the girl told Cox he would "have" to drive her to school come Monday morning.
The video has been viewed by millions.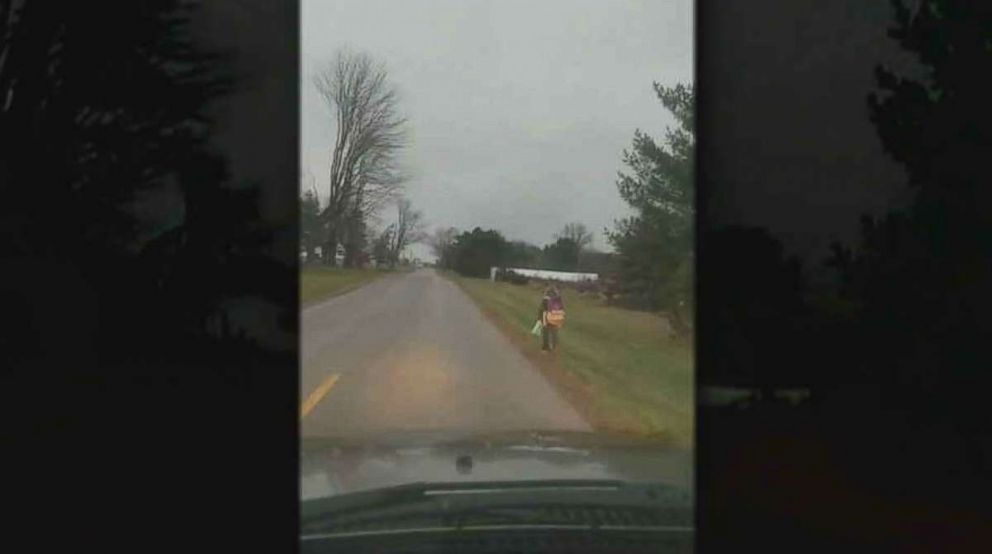 Matt Cox FacebookKirsten Cox 10 of Swanton Ohio was made to walk to school by her father after she was suspended for bullying
Instead, he would make her walk to school.
"I also hope that parents see the video and start holding their kids accountable for their actions and stop sweeping their child's actions under the rug with the ideology that kids will be kids".
"I realized she viewed the privilege of riding the bus and or vehicle rides to and from school as a right and not a privilege", he says. The vast majority of the reactions have been positive, with more than 160,000 people saying they liked or loved the video, and less than 1500 expressing shock, anger or sadness. She probably spends at least that much time every day during the winter running around outdoors at recess or after school with her friends.
Prof Dorothy Espelage of the University of Florida, a psychology researcher and expert on youth bullying, told the BBC it is far more common for parents of bullies to not admit their child is in the wrong.
He then posted the video to Facebook under the caption 'Life lessons'.
"That was me showing how I hold my kid accountable", he said.
"Ok but wait, is she bullying other kids or did you stop to hear her explanation?" said another.