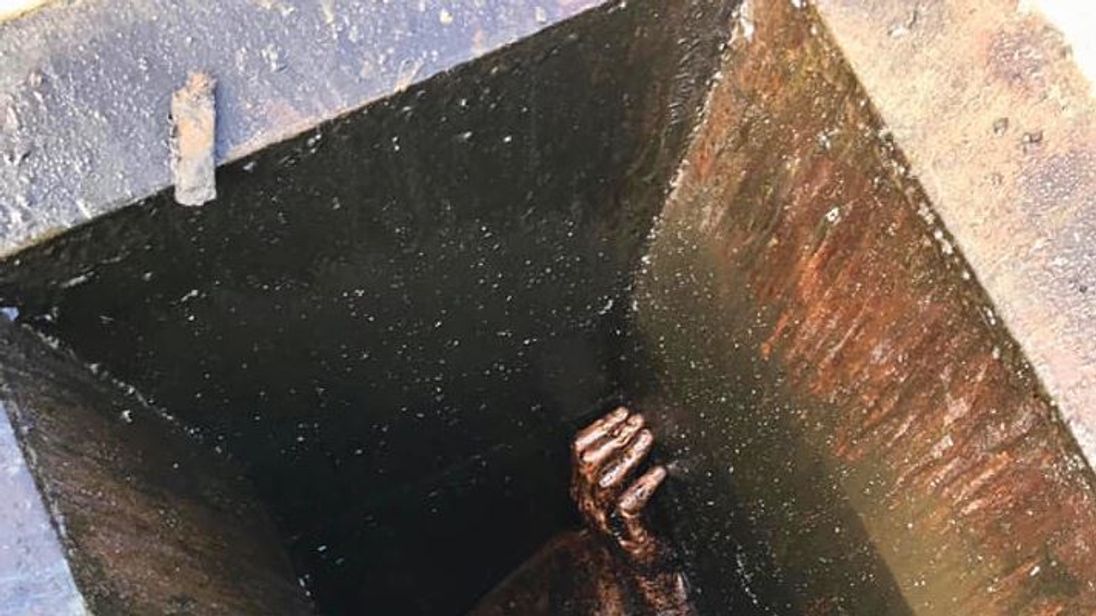 A man has been rescued after being stuck in an abandoned restaurant's grease vent for two days.
Firefighters and police officers were called to the empty building in San Lorenzo, California, yesterday after a passersby heard cries for help. It took them about 30 minutes to cut the vent big enough to reach the man, firefighters said, showing the process in a series of photos.
NEWS RELEASE: SAN LORENZO, CA- About 9:30am, Alameda County Fire Department and ACSO responded to the 700 block of.
"The man was covered in grease and oil and was trapped in such a condition that he could not move", Kelly said on the sheriff's office Facebook page.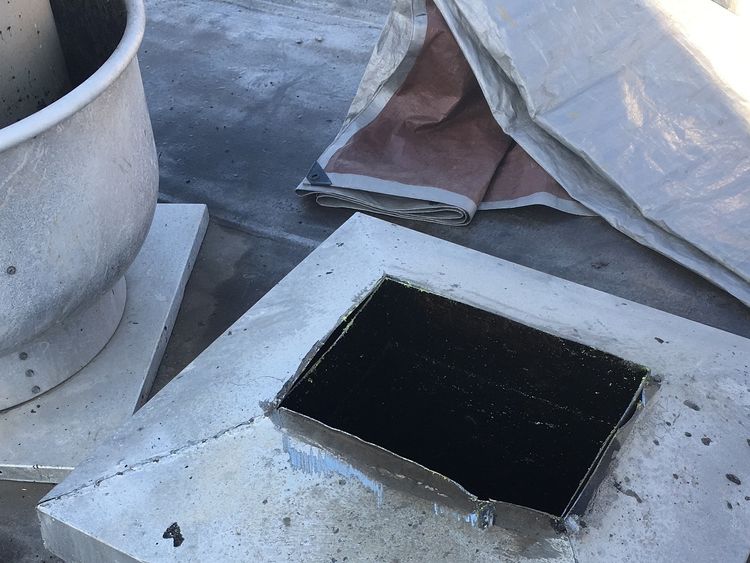 Image It was unclear how the man got in to the vent. Pic Alameda County Sheriff's Office
"Firefighters quickly went to work and after nearly an hour were able to extract the man from the metal duct", Kelly continued.
The suspect told first responders that he had been stuck in the air duct in the hood above the stove for two days, according to fire officials. "A ladder was extended and personnel were able to locate a 29 year old man trapped in a sheet metal grease duct running from the roof to the kitchen", Alameda County Sheriff's Office said in its post.
The man was in good spirits despite his situation, Kelly added. "We are very thankful to our citizen reporter and our firefighters for saving this man".
It's likely that the guy will end up charged with something, considering cops reckon he was trespassing in order to commit a burglary - but honestly, hasn't he been punished enough? "The suspect is expected to make a full recovery".