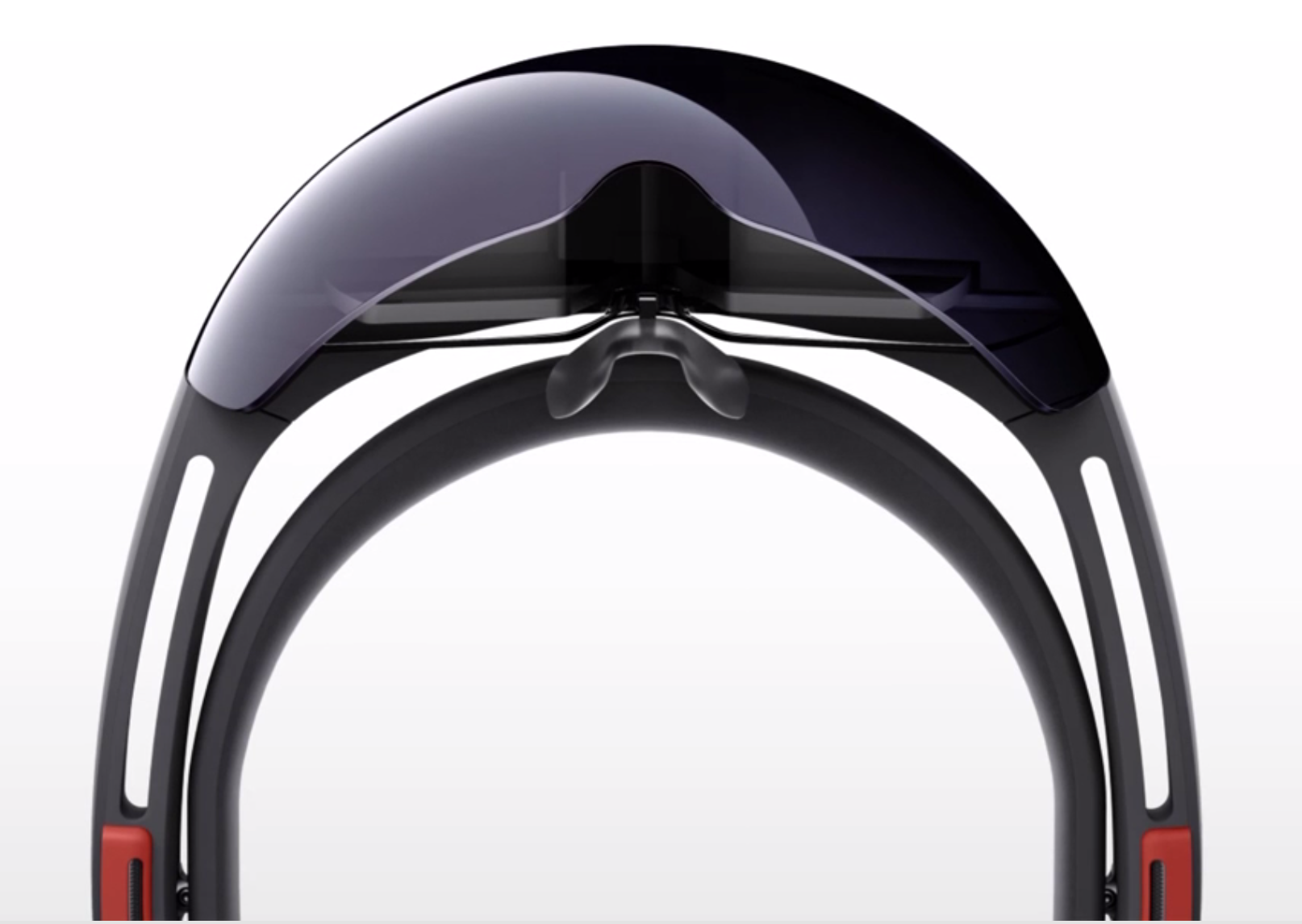 The contract, which could eventually lead to the military purchasing over 100,000 headsets, is meant to "increase lethality by enhancing the ability to detect, decide and engage before the enemy", according to a government description of the program.
While the U.S. Army already uses Microsoft's HoloLens devices in training, this latest development would bring the headsets onto the battleground and into live combat. This new work extends our longstanding, trusted relationship with the Department of Defense to this new area.
"Augmented reality technology will provide troops with more and better information to make decisions", explained Microsoft. Only about 50,000 HoloLens units have been sold so far worldwide, according to a recent Microsoft video, a fact that underlines the huge size of this contract.
Called Integrated Visual Augmentation System (IVAS), formerly Heads Up Display (HUD) 3.0, the goal of the project is to develop a headset that gives soldiers-both in training and in combat-an increase in "Lethality, Mobility, and Situational Awareness". HoloLens is aimed more at developers and enterprise users rather than consumers.
This new venture, though, is a significant step up from what we've seen previously, with the USA government keen on finding a headset that could allow for night vision, the ability to measure vital signs, bring hearing protection and monitor for signs of concussion.
The Department of Defense expects Microsoft to deliver at least 2,500 units within the next two years along with a promise for full-scale production.
The deal comes as big tech companies' work with the United States military has raised questions among their employees about the ethics of supplying technology that will be used in warfare. Augmented reality startup Magic Leap is also reported to have bid, as part of an attempt by the military to expand the range of contractors beyond the traditional military-industrial complex.
Microsoft and many other Seattle and Silicon Valley companies have been running into opposition from employees to dealing with the US Military over humanitarian concerns.
Microsoft just won a $480 million contract with the USA military. The solution? Move uneasy staff members to other projects, Microsoft president Brad Smith said last month.
Are you a techie who knows how to write?