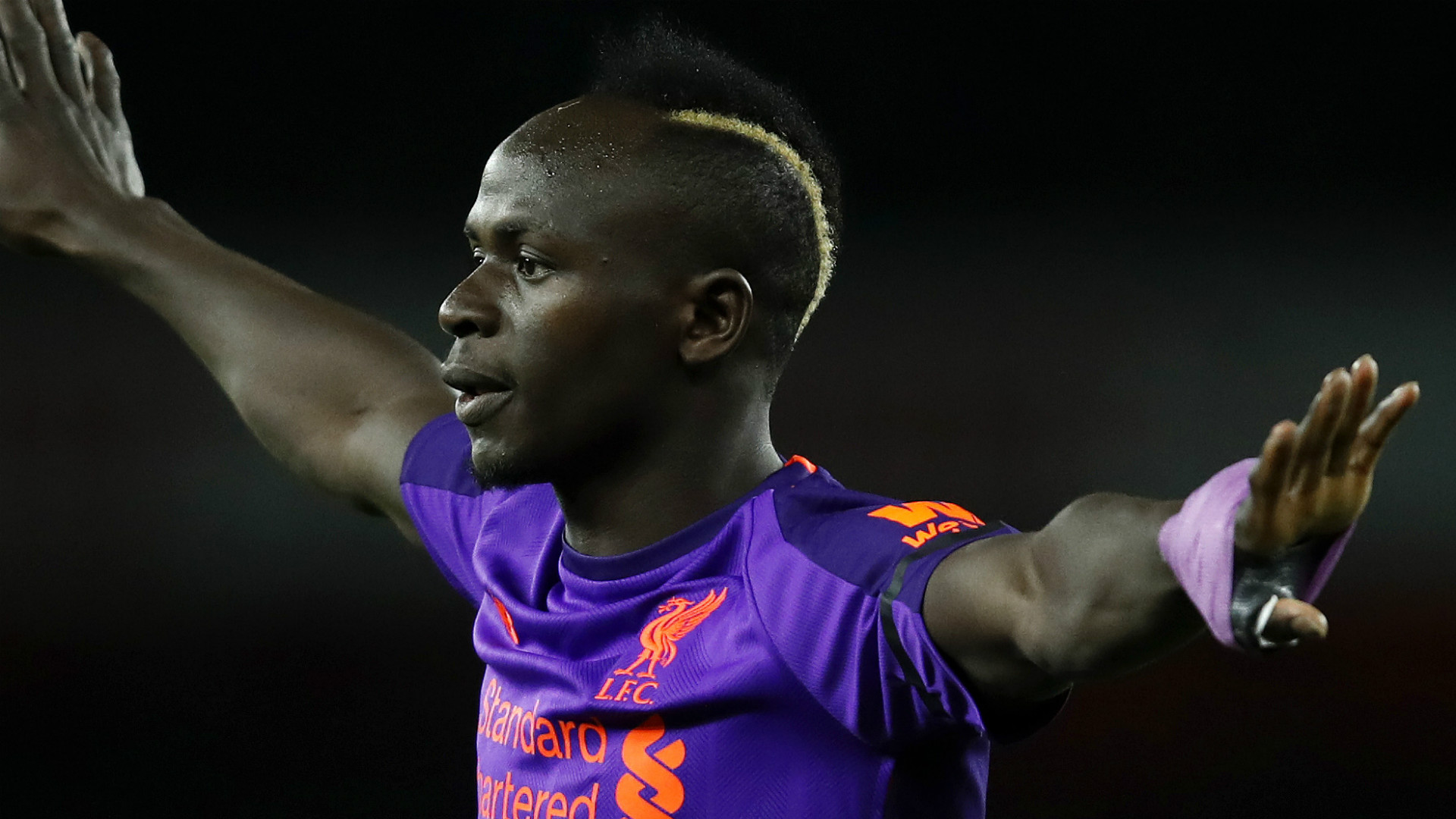 Mohamed Salah of Liverpool can not reach the ball as it is gathered by Arsenal goalkeeper Bernd Leno during the Premier League match between Arsenal FC and Liverpool FC at Emirates Stadium on November 3, 2018 in London, United Kingdom. 38 matches. It's very important when you play against City and Chelsea or against Liverpool. "I know if we have a very big mentality in the game and a very big performance individually and collectively - and also we need some luck - then I think we can win".
Liverpool may feel slightly aggrieved however, after Sadio Mane's first half goal was chalked off by the linesman for offside.
However, he has turned his side's fortunes around and they are now unbeaten in their last 14 games in all competitions. It is clear Arsenal are in a very good moment. When Arsenal's first half excellence put Liverpool to the test, he demonstrated strength in the air, a capacity to make key interceptions and operate in both boxes to get the best of Liverpool's chances.
"The balance was good in our speed and intensity". After two or three minutes, we had the next chance to score.
"But the other games are important also because three points are the same against Liverpool or Crystal Palace or next week against Wolves".
A whipping boy when Arsenal fell short against Premier League heavyweights last season, Switzerland global Xhaka displayed all of his enviable array of qualities, often leaving Liverpool disorganised in central areas as a result.
"We wanted to win but the performance is good, we push and we work the match, doing our tactics and with our supporters pushing us with energy", he said. When we had the ball it was good, we were a threat, we were in behind. Formation-wise I was not happy at how compact we were and stuff like that. That's OK. Our set-pieces were outstanding and we should have scored from them. Let's face it, this was no surprise, as Arsenal aren't accustomed to leading in the first half.
"Virgil said to me afterwards: "I should have scored a hat-trick" and he didn't even score one", said Klopp. If you look back on the game they probably had more possession but the clear-cut chances have all fallen to us.
'They brought pretty much all their strikers.
"But it's not going to change and we made more mistakes than the referee". Eventually, right towards the end, substitute Alex Iwobi played a sumptuous ball through to Alexandre Lacazette, who teased Alisson in goal and curled a delightful shot into the far corner.