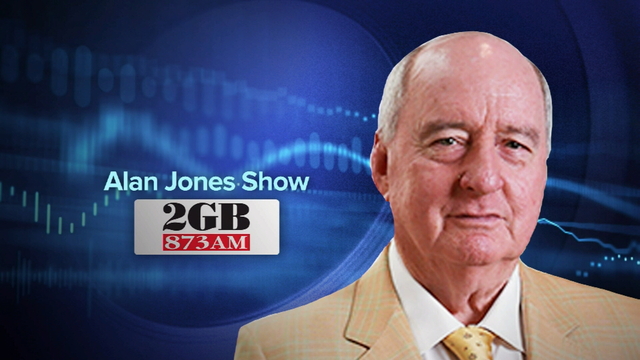 "The draw was done within our normal protocols on Tuesday morning and only myself and my deputy Philip Dingwall know the results", Racing NSW chief steward Marc Van Gestel said. It should be noted that Herron was upholding the statute of the Opera House in doing so.
At 7.40pm when the sails were first lit up, protesters lining the grounds around the building also began shining torches aimed towards the projection. NSW Premier Gladys Berejiklian later overruled Herron and gave Racing NSW most of what was being asked.
Earlier in the day, Racing NSW also brought forward the barrier draw "to circumvent any security risks that may exist".
The government's decision came after a top radio "shock jock", Alan Jones, urged the Opera House's boss to resign or be sacked for objecting to the promotion. He cut her off immediately as she attempted to explain the heritage listing of the Opera House and then said he would be calling the Premier.
The Sydney Opera House initially rejected the proposal but a state official overruled and allowed a revised 10-minute projection of the ad for October 9.
"It is the view of the Heritage Council that the use of the Opera House for the commercial advertising of this event is completely unsatisfactory and is an inappropriate use of this significant heritage place that is valued by many around the world", he said. "Call Alan" onto the famous building. Prime Minister Scott Morrison backed the decision, saying: "Why not put it on the biggest billboard Sydney has?"
"I used some words in these programs about the Everest, and the Opera House, and Louise, which in hindsight I now most regret hearing, having heard the impact they've clearly had on some people", Mr Jones said on air.
In fact, ABC's the Chaser has already staged its own protest, posting a video to Twitter of themselves driving around Sydney projecting "Advertise here - call Alan", and listing what is apparently Jones' real phone number, onto the Opera House, the Art Gallery of NSW and state parliament.