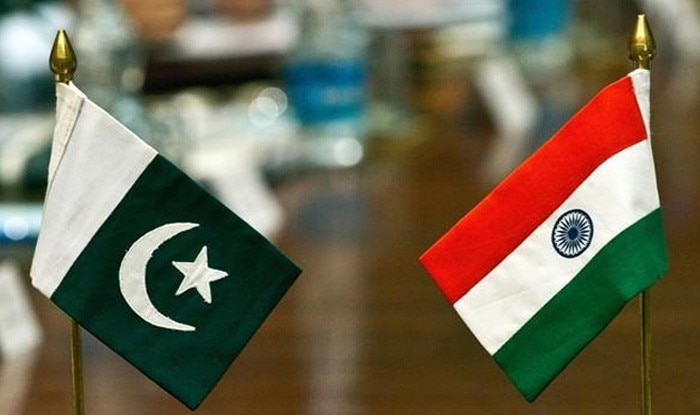 The Supreme Court in Pakistan on Saturday reinstated a ban on Indian television content and films being broadcast on the country's local channels, Dawn reported.
The chief justice, however, was not satisfied and said that the authorities must clear surrounding areas as well.
A bench of the apex court headed by Chief Justice of Pakistan was hearing a petition filed by a producers association against a verdict announced by the Lahore High Court (LHC) allowing the local media to air the Indian content. Later, Pakistan had denied any surgical strikes took place but said that two of their soldiers were killed in cross-border firing by the Indian Army.
On October 25, the CJ had, while hearing case regarding "grey trafficking", expressed his dislike over performance of Federal Board of Revenue (FBR), Pakistan Electronic Media Regulatory Authority (PEMRA) and customs for failing to control swarm of illegal dish channels. Earlier in the year 2017, the Pakistan Electronic Media Regulatory Authority (Pemra) introduced the ban. Under the licence conditions, the channel was allowed to broadcast 10 per cent foreign content, including that of India.
"Ban on the all the Indian content is not the solution, rather we should try to better the quality of Pakistani TV shows", Arain told AFP.
The treaty specifies that the waters of three eastern rivers namely Ravi, Beas and Sutlej, had been reserved for India while that of western rivers, namely Indus, Chenab and Jhelum, are for Pakistan.