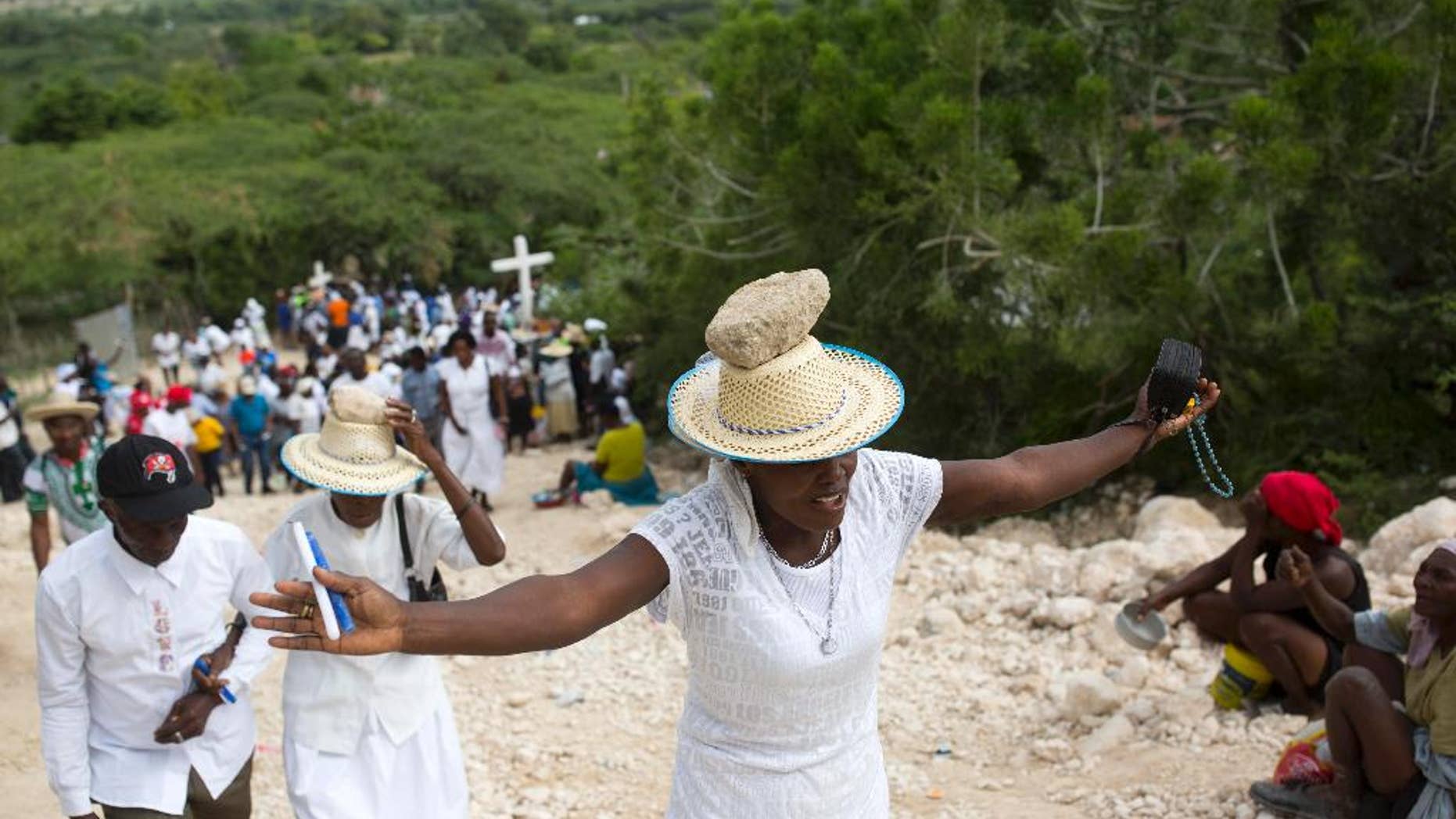 In a tweet, President Jovenel Moise urged people to remain calm and said the risk management agency and regional civil protection details have been asked to assist those affected.
Many buildings collapsed or were destroyed by the devastating quake after it struck the northwestern part of the Caribbean country on October 6.
Secretary of State for Communications Eddy Jackson Alexis said a preliminary report indicated that 11 people had died.
The US Geological Survey said the quake hit at 8:11 p.m. Saturday night (001 GMT) and was centred 12 miles (19 kilometres) northwest of Port-de-Paix, which is about 136 miles (219 kilometres) from the capital of Port-au-Prince.
The government said eight of the 12 victims were killed in Port-de-Paix, capital of Haiti's Nord-Ouest department, while three were in Gros-Morne and one in Saint-Louis-du-Nord.
Port-de-Paix and the northern island of Tortuga, were also among the areas worse hit. Overall, around five million people were displaced by the quake when it struck the poorest country in the western hemisphere. Rescue workers have said they are not looking for any more victims.
Pierre Jacques Baudre, a farmer and father of seven, said he was afraid to return to his home after one wall built with rocks and cement crumbled.
The tremor damaged the facade of a church in the town of Plaisance and a house next door collapsed, Frantz Duval, a journalist with le Nouvelliste, said on Twitter.
Meanwhile, dozens of people could be seen sifting through debris before hauling away rebar to recycle and sell.
Another four people died in and around the town of Gros-Morne further south, including a boy struck by a falling building, said mayor Jean Renel Tide. It was not immediately clear if it had done any notable damage.
The tremor was one of the strongest to batter Haiti since the 7.0 magnitude natural disaster struck near the capital, Port-au-Prince, in 2010.