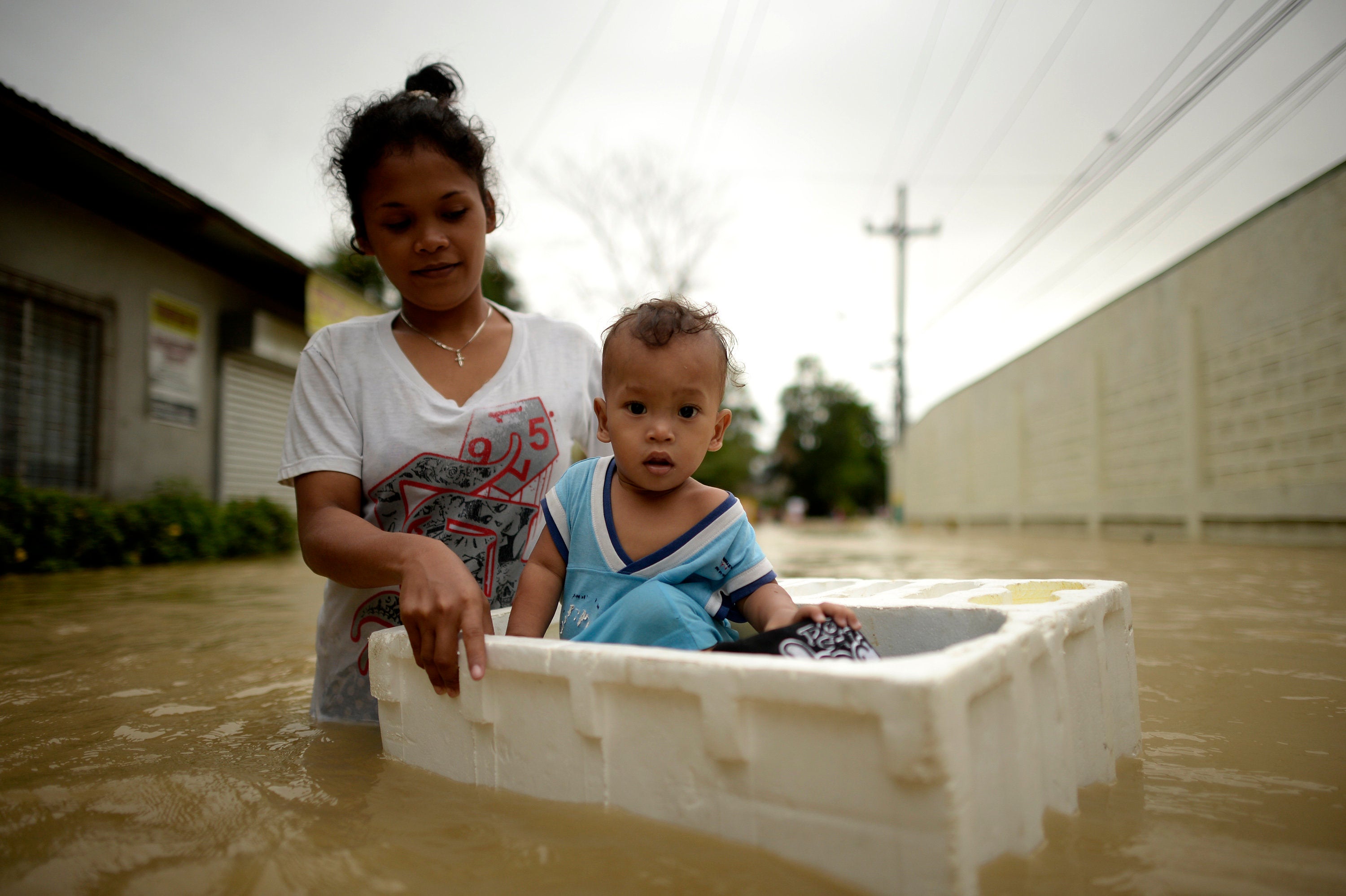 The report drew dire headlines such as CNN's "12 years to stop climate catastrophe", and The Washington Post's "The world has just over a decade to get climate change under control, United Nations scientists say".
Both Labor and the Greens attacked the Coalition government, signalling the likelihood that climate change will become a major issue at the next federal poll due by mid-2019.
If temperatures go up by 2C, then nearly all coral reefs in the world would start dying off, according to the report. In the Paris accord, 197 countries agreed to the goal of holding global temperatures "well below" 2 degrees C above pre-industrial levels and to pursue efforts to limit it to 1.5 degrees C. Although the report says that emissions would not be the sole contributor to temperatures above 1.5°C, the future rates of emission reductions will determine whether temps rise. Coastal nations and agricultural economies of Asia and Africa would be the worst affected.
Meeting the tougher-to-reach goal "could result in around 420 million fewer people being frequently exposed to extreme heat waves, and about 65 million fewer people being exposed to exceptional heat waves", the report said.
Seas would rise almost 10 centimetres less.
"By 2100, global mean sea level rise will be around 10cm lower for warming of 1.5 degrees compared with 2C". For example at 1.5°C global mean increase above pre-industrial times, high decreases in mean rainfall and increases in dry-spell length are projected in already-water-stressed countries such as Botswana that will lead to more frequent water shortages in today's urban and agricultural supply systems.
Why do we need to limit global warming to 1.5C?
Considering the scale and intensity of devastation that 1.5°C temperature rise can cause, the focus of the upcoming discussions must only be on this target instead of 2°C as only the rich would survive in a world that is warmer by 2°C and the poor would be drowned.
Some impacts of climate change show particularly large jumps between 1.5 and 2.0°C.
Using gas boilers to heat homes could be abandoned as governments are set to face renewed calls for dramatic action to tackle climate change. It is time the global community united against the USA for stalling a positive outcome. Carbon capture and storage technology should be deployed to absorb remaining fossil-fuel emissions. The report shows a number of technically possible pathways to cut emissions quickly enough to stabilize Earth's climate at 1.5°C, but the margins are bloody thin.
Countries must take "unprecedented" action to slash carbon emissions to zero by 2050 and limit risky global warming, a key report warns. Scientists said "rapid, far-reaching and unprecedented changes in all aspects of society" are required to limit the possibility of irreversible environmental damage.
Methods to take excess carbon out of the atmosphere will also be needed. That was amended by Labour, who said they were already preparing one. It implies transformational adaptation and mitigation, behaviour change, supportive institutional arrangements and multi-level governance. Therefore, even though urgent action is a necessity, it should be equitable and the onus of addressing climate change can not fall on the developing world. Other counties already ahead of the pack with climate-resilient initiatives with simultaneous sustainable development benefits include Makueni and Laikipia that have adopted community-driven activities in the crop and livestock sectors. The world would now keenly watch if and how the European Union revises its long-term targets for its climate strategy. But, these actions also require a significant effort. For that to happen, IPCC's findings must guide the discussions on the Talanoa Dialogue and COP 24 at Katowice in December.
"It's extraordinarily challenging to get to the 1.5C target and we are nowhere near on track to doing that", Drew Shindell, a Duke University climate scientist and a co-author, told the Guardian last month. Together we build journalism that is independent, credible and fearless.