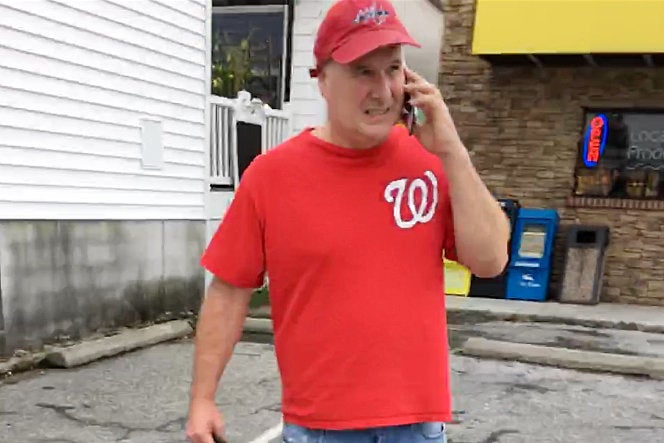 Republicans on the Senate Judiciary Committee voted down a motion to subpoena Brett Kavanaugh's high school friend Mark Judge before the committee before its confirmation vote, while agreeing, along party lines, to hold a vote on his confirmation, prompting several Senate Democrats to walk out of the hearing.
Judge has previously stated that he has no recollection of the incident described by accuser Christine Blasey Ford.
"I will cooperate with any law enforcement agency that is assigned to confidentially investigate these allegations", the letter read.
Judge also said he "categorically" denies sexual misconduct allegations made by Julie Swetnick. "I never saw Brett act in the manner Dr. Ford describes".
Judge has become a central figure in another prong of Kavanaugh-related allegations.
In her testimony yesterday, Ford said it could have been Judge who pushed her into the bedroom where the alleged sexual assault occurred. She testified that he blasted loud music and laughed during the alleged assault.
Judge's commitment to cooperate comes after almost two weeks of Democrats on the Senate Judiciary Committee demanding an FBI investigation in addition to a subpoena of Judge.
On Friday afternoon, the Senate Judiciary Committee formally asked the White House to request a one-week supplemental FBI investigation into Ford's allegations against Kavanaugh. "We have told the Committee that Mr. Judge does not want to comment about these events publicly", Van Gelder told Business Insider on Thursday night.