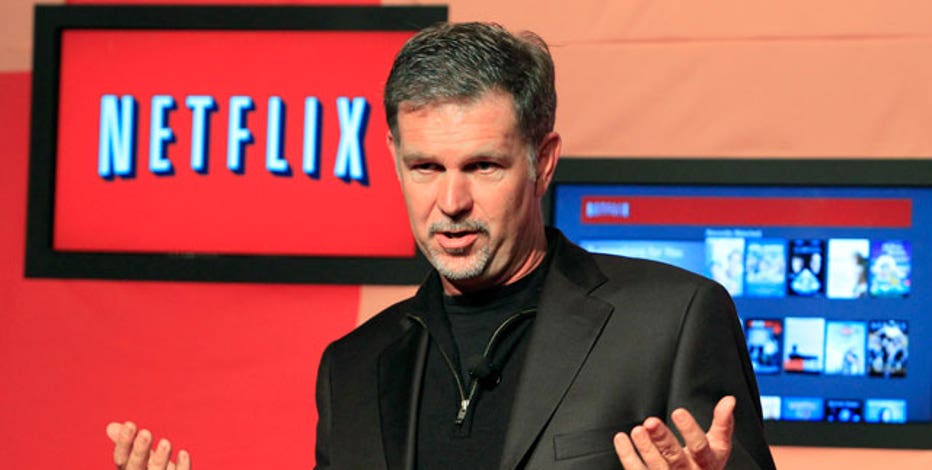 Shares of Tesla were halted on Tuesday afternoon following CEO Elon Musk's Twitter message that he might take the company private - an announcement that blindsided Wall Street and led to questions about fraud.
"It's not easy to take a company that's losing money private", Galloway said. "Funding secured", Musk said on Twitter.
Some outlets are questioning whether or not the tweet came from Musk himself, but considering how Tesla's stock price reacted to the tweet (at the time of writing, it's up nearly $20 per share over its opening price), it could be just another way to keep burning the folks shorting Tesla stock, who have been the target of many Musk tweets in the past. The company had a market value of $58 billion as of Monday's close.
A deal at $420 per share represents a 22.8% premium to Tesla's closing price on Monday, valuing the company at about $72bn. Earlier in the day, the Financial Times reported that Saudi Arabia was taking a $2 billion stake in the electric automaker.
Tesla did not immediately respond to a request for clarification.
When another person tweeted that going private "saves a lot of headaches", Musk replied, "Yes". It would be one of the biggest go-private deals on record with a price tag of about $72 billion, based on $420 per share.
According to the Times, the Saudis recently approached Musk and offered to buy even more Tesla shares, an offer that Musk refused. Musk's other primary venture, SpaceX, remains privately held.