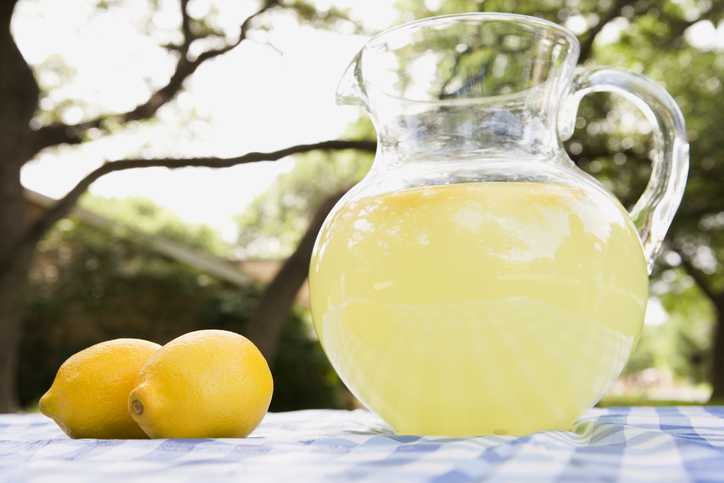 Police in North Carolina are searching for a teenager who they say robbed a nine-year-old boy at gunpoint while the child was selling lemonade.
Sheriff's spokesman Tony Underwood tells The Charlotte Observer less than $20 in cash was stolen.
Deputies said the teen, wearing a camouflage hat, pointed a gun at the child's stomach, demanded money, and ran away.
- Deputies in Union County are investigating an armed robbery of a 9-year-old boy's lemonade stand.
The money that he raised after the robbery will be used to buy a riding lawnmower, his father said. He says a camouflage hat and BB pistol found nearby may be checked for fingerprints and DNA.
He said that nowadays, "Criminals are very bold" and that "this is a new low".
"You think of a child as young as this being robbed at a lemonade stand - just when you think you've heard it all, something else will surprise you", he told WSOCTV.
Almost every weekend the boy has been setting up his lemonade stand along a round-a-bout in the neighborhood so he could buy a new lawnmower for his other weekend business.
The police have been unable to locate the suspect so far.
Sunday afternoon, the whole family was back outside selling lemonade again.
Anyone with information should call the Union County Sheriff's Office at 704-283-3789 or Union County Crimestoppers at 704-283-5600.