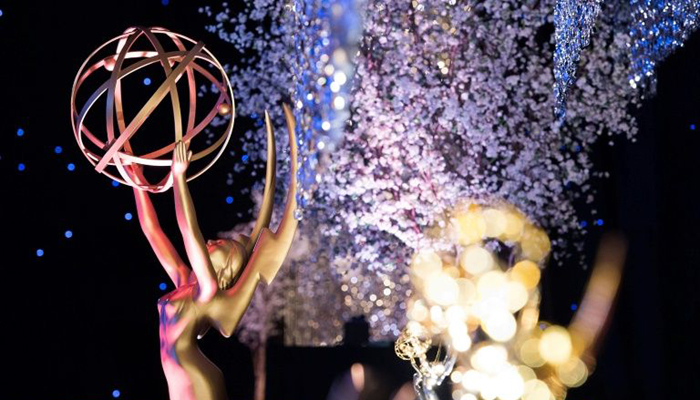 Game of Thrones leads this year's pack of Emmy nominees with 22 nods overall, including for Outstanding Drama Series.
The drama missed the awards in 2017 because of its production schedule but this year's nominations include nods for cast members Lena Headey, Nikolaj Coster-Waldau and Peter Dinklage.
The USA Network legal drama, whose eighth season will premiere later this month, has yet to receive any Emmy nods.
Meanwhile, the platform breakdown saw streaming giant Netflix oust premium cable channel HBO from the top of the nominations tally. "Atlanta" will face newcomers including "The Marvelous Mrs. Maisel, " "Glow" and "Barry".
For lead actor drama, the Television Academy nominated Jason Bateman, "Ozark"; Ed Harris and Jeffrey Wright, "Westworld"; Matthew Rhys, "The Americans"; and Sterling K. Brown and Milo Ventimiglia of "This is Us".
The variety series category also left "The Tonight Show" on the sidelines for the second consecutive year, deservedly so, given that Jimmy Fallon's brand of vanilla-flavored latenight comedy feels a little too tepid for the times.
On the comedy side, last year's victor, Donald Glover for "Atlanta", goes up against Anthony Anderson, "black-ish"; Ted Danson, "The Good Place"; Larry David, "Curb Your Enthusiasm"; Bill Hader, "Barry"; and William H. Macy, "Shameless". If he wins, he will earn the coveted EGOT, having previously won a Grammy, Oscar, and Tony.
Seriously, what does Lauren Graham have to do to earn an Emmy nomination?
The 70th Primetime Emmy Awards will air on Sunday, September 17 on NBC.
The 2018 Emmys will be hosted by Saturday Night Live stars Colin Jost and Michael Che.