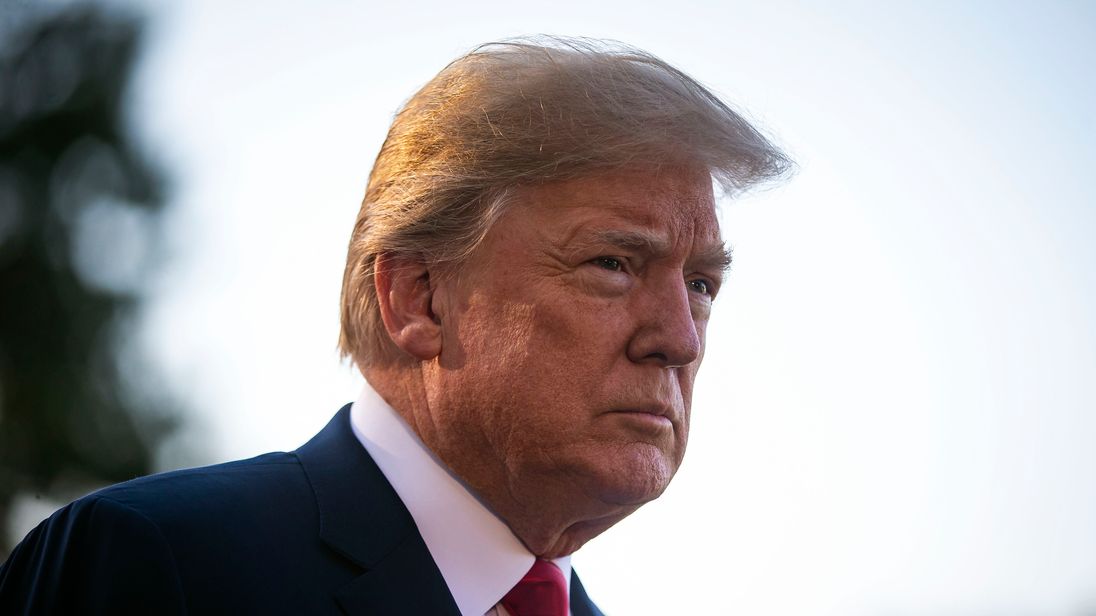 Philip, who has now retired from public duties, even took the responsibility of driving the Obamas, and the Queen, the short distance from their helicopter to the castle in the Queen's Range Rover.
But how does Trump's controversial visit compare to Barack Obama and wife Michelle's in 2009? Smith is part of the Stop Trump Coalition, which organized the series of demonstrations.
But it is unlikely the Trumps even saw them.
Protesters flooded the city of London in anticipation of Trump's visit. I haven't been there in a long time. "But when they make you feel unwelcome, why would I stay there?"
He said: 'Take a look at the terrorism that is taking place. "I think he has done a bad job on crime, if you look, all of the frightful things going on there, with all of the crime that is being brought in".
'I think he is a great representative for your country.
Mr Khan also defended allowing a giant balloon depicting Mr Trump as an angry baby to fly near Parliament, saying: "I shouldn't be the arbiter, as a politician, of what's in good taste or bad taste, what's important is it to be peaceful, and for it to be safe".
Lucy D'Orsi, who is in charge of the policing operation for the visit, said she had seen discussion about police "restricting the right to protest", and added the force was aiming to strike a balance between that and public safety.
Labour's Stephen Doughty said: "An image of Donald Trump sitting in Churchill's seat will stick in the throats of many Brits who would consider Trump not only to be one of the worst presidents in U.S. history but also not even worthy of a comparison with our wartime leader who rescued our nation in its darkest hour".
Another commented: "I am appalled that there wasn't a bow from D Trump or a curtsy from Melania". Look at what is going on in London", Trump told the newspaper, before referring directly to Khan: "I think he has done a very bad job on terrorism. The interview posted online as Prime Minister May welcomed President Trump and the first lady at Blenheim Palace for a lavish gala dinner. "The President likes and respects Prime Minister May very much".
He called out The Sun for supposedly not printing positive things he said about May during an earlier interview. "He is thankful for the wonderful welcome from the prime minister here in the U.K".
"Mr President, Sir Winston Churchill once said that, "To have the United States at our side was, to me, the greatest joy", Ms May told Mr Trump, according to a text of her speech provided by her office.