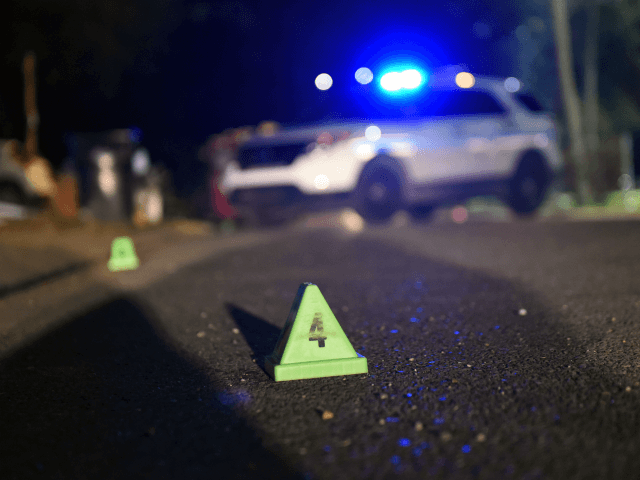 Shooting 10 people? Killing three?
A manhunt is underway in New Orleans for two suspects who police say fired "indiscriminately" at a crowd on Saturday night, killing at least three people and injuring several others.
"Two bodies could be seen on the ground Saturday night in front of Chicken & Watermelon", which is a restaurant located "in the 3400 block of South Claiborne". Five men and two women were transported to local hospitals, one of which police described in critical condition and is now in surgery.
One of the injured victims was reported in critical condition and went into surgery, Harrison said.
The victims have yet to be identified but one woman and two men were killed, according to the New Orleans Advocate.
Harrison pleaded with members of the public to provide investigators with any tips that may lead them to the shooters. More than 20 evidence cones were in place that evening as police investigated the scene and family and friends searched for loved ones.
"We want to make sure that the people involved in this don't take matters into their own hands", he emphasized.
The conditions of the injured people iS unknown. "A lot of people were out here tonight". A lot of people, we know, saw what happened, heard what happened.
"There is no place in New Orleans for this kind of violence", New Orleans Mayor LaToya Cantrell said on her official Twitter page. Three more lives-gone. It has to end. Police said that one of the suspects appeared to stand over one person and shoot that person deliberately. Five men and two women were among those injured in the shooting.