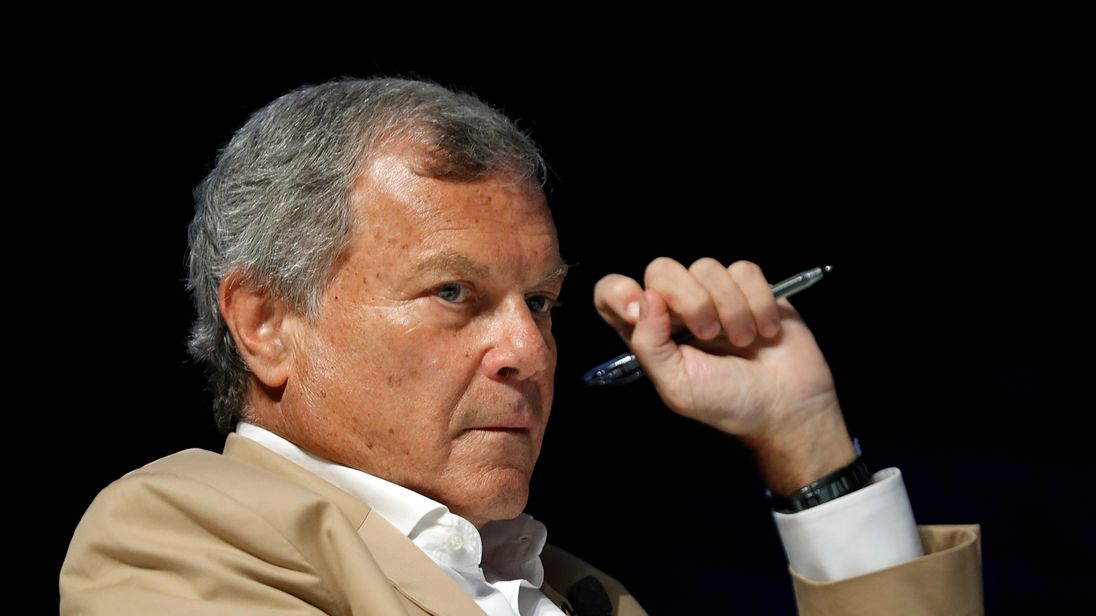 For comparison with its rivals, Interpublic Group last week reported revenue of $1.77 bn for the first quarter, with organic revenue growth of 3.6%; Publicis Groupe recently headlined 1.6% first-quarter growth globally and 2.8% in the United States; and Omnicom 2.4% global growth with a small decline (0.1%) in the US.
Reports this weekend suggested that WPP's data and market research arm Kantar could be put up for sale, and the Financial Times yesterday reported that CVC were interested in a potential deal.
The two men running WPP following the shock exit of Martin Sorrell said they would look at restructuring the group and may sell parts of it, as better than expected results provided a positive start to life without the company founder. 'WPP has high-quality management teams throughout the business, and they continue to deliver for our clients.
That move followed the collapse of talks to merge Kantar with Nielsen. Analysts had predicted the latter might fall by 0.9 - 1.5% so the figure came as a pleasant surprise, helping shares to recover what they lost on Sorrell's departure.
Its performance exceeded the forecasts of analysts who had predicted a 1% decline or worse, and was described as "in line with our expectations" by the group's executive chairman Robert Quarta. He added: '[Joint COOs] Mark Read and Andrew Scott are providing the stability and leadership WPP requires, but there is no standing still. Our guidance for 2018 remains unchanged. We don't believe this makes sense. 'WPP has unrivalled assets and capabilities: the world's most-awarded creative agencies; the number one media buying and planning business; numerous world's leading research, data and insight companies; leading positions in fast-growth markets; world-class digital brands; and strong mutual relationships with technology companies such as Adobe, Amazon, Facebook, Google, IBM, Microsoft and Salesforce - to name but a few.