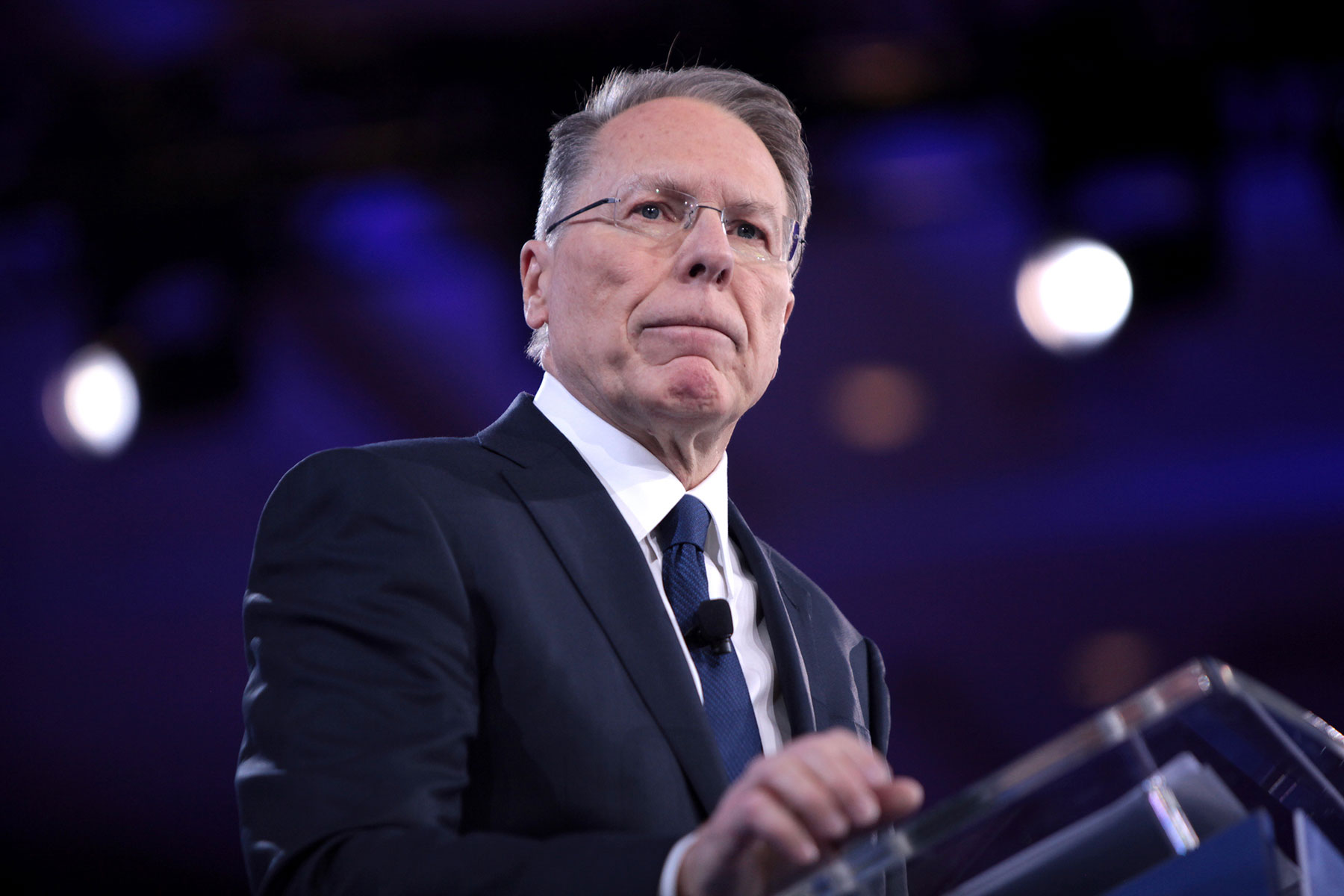 Even the Associated Press was fooled, and tweeted on Monday: "AP has deleted a tweet that incorrectly said the NRA had banned guns during Trump and Pence speeches at its annual meeting".
Guns are banned from Friday's leadership forum because of U.S. Secret Service protocol for protecting the president but elsewhere attendees will be able to carry weapons throughout "15 acres of guns and gear" exhibits at the convention center.
It just doesn't make any sense! "Am I missing something?"
Secret Service officials said in a statement that the agency has the "authority to preclude firearms from entering sites visited by our protectees, including those located in open-carry states".
"In Dallas, gun violence survivors, students and activists are laser-focused on harnessing the momentum from the recent March for Our Lives events to push for gun safety and create lasting policy reform", said Cassidy Geoghegan, a spokeswoman for Everytown for Gun Safety, one of the leading US gun control groups. A virulent recruitment video by the NRA suggests joining the group is the best defense against political opponents such as Barack Obama, Hollywood actors, the news media, school teachers and liberals.
This will mark the fourth year in a row Trump speaks at the event.
As Liasson reported, the NRA spent more than any other outside group on Trump's presidential campaign - more than $30 million. But after the Parkland school shooting, his views on certain gun laws appeared to shift somewhat from the NRA's long-held positions.
But at recent rallies, Liasson reported, Trump has been warning his supporters that if Democrats win in November, they will take away people's guns. The NRA claims the law violates the Second Amendment rights of citizens aged 18 to 20, while gun-control advocates say people who can't buy beer shouldn't be allowed to buy an AR-15.