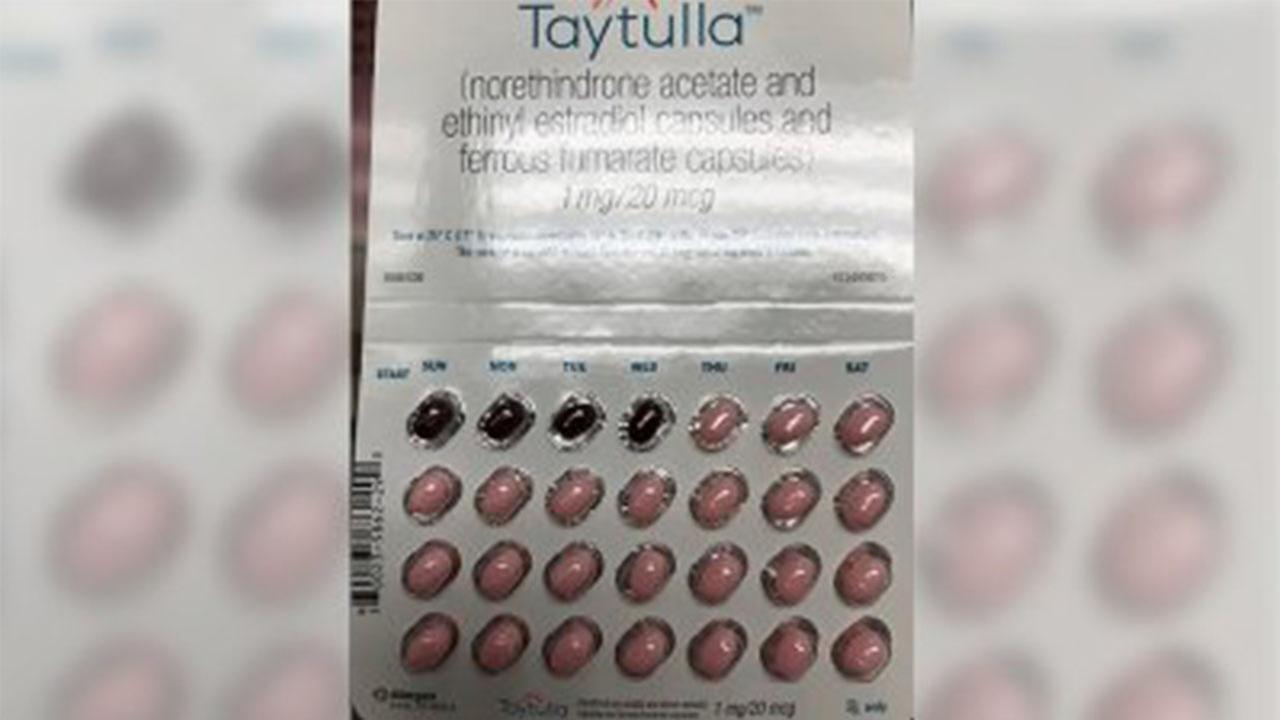 In what sounds like a nightmare out of "The Handmaid's Tale", thousands of birth control pill packs are being recalled after incorrect packaging replaced active pills with placebo bills, an error that could lead to unintended pregnancies for consumers.
Allergan is voluntarily recalling packs of its birth control pills in the U.S.
The Taytulla birth control pills being recalled were first issued August 27, 2017. Instead, the faulty pack had four maroon placebos at the start of the treatment. "The reversing of the order may not be apparent to either new users or previous users of the product, increasing the likelihood of taking the capsules out of order".
Each Taytulla pack has 28 pills, 24 of which are active capsules with hormones. According to a press release, the packaging error meant that the first four days in the pack contained the maroon placebo capsules. Allergan advises users who think they might be affected to contact their physician and arrange a return.
The recalled pills were "physicians' sample packs", which are shipped directly to physicians who give them to patients, an Allergan spokesperson told Live Science; they weren't packs that were given to patients by pharmacists.
The recall involves pills expiring in May 2019.
Allergan, the drug's manufacturer, announced the recall Tuesday.
The recall issued in the US market is of one lot (Lot# 5620706, Expiry May-2019) of TAYTULLA® (norethindrone acetate and ethinyl estradiol capsules and ferrous fumarate capsules) 1mg/20mcg, 6x28 physicians sample pack, indicated for use by women to prevent pregnancy.
Patients with concerns about unintended pregnancy should consult their doctor, the company said.