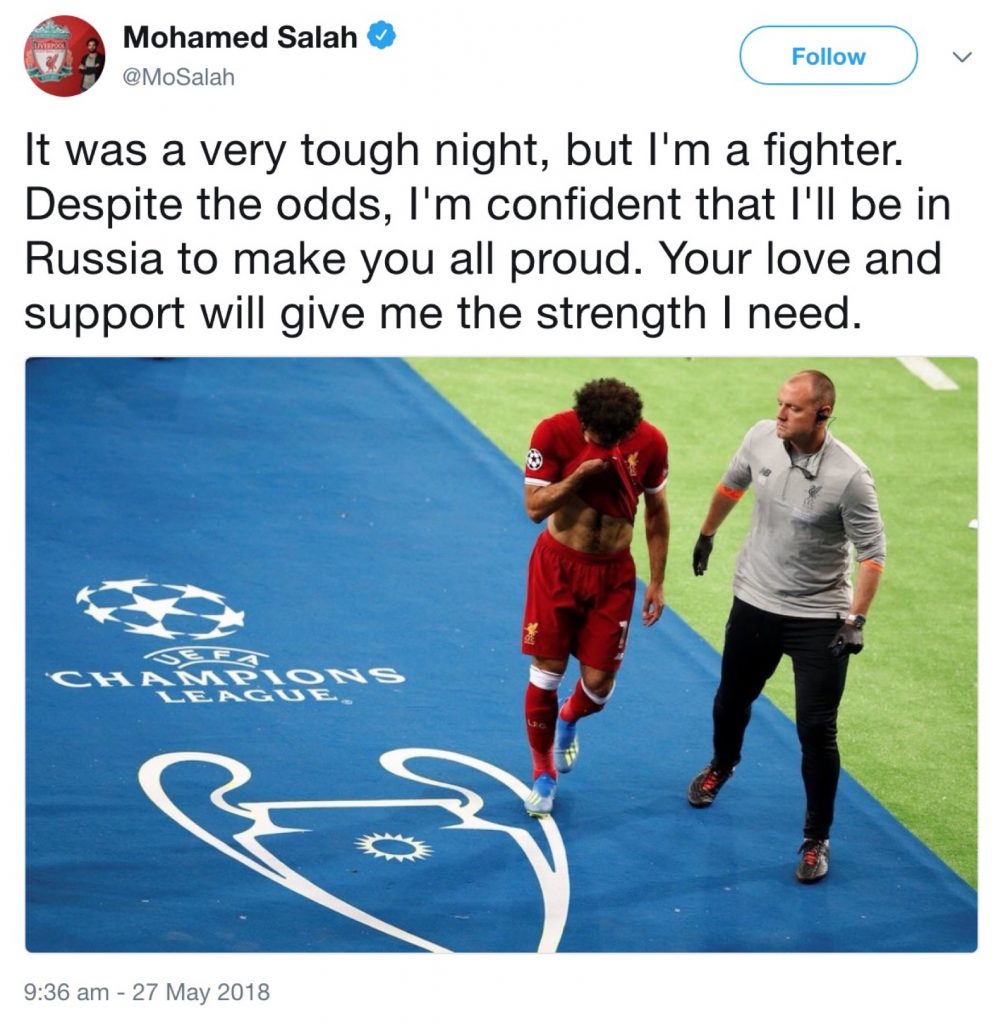 Speaking on ESPN in the aftermath, former Premier League goalkeeper, Shaka Hislop simply put it down to inexperience and being overeager in implementing Liverpool's tactics.
From Mohamed Salah's early injury to Loris Karius' dual blunders and then Bale's wizardry, the match was full of talking points as Real Madrid secured the silverware for a third successive season with a 3-1 win over Liverpool.
He first gifted Real the lead five minutes into the second half in freaky circumstances, with the ball bouncing in off of Karim Benzema after the latter had stuck out a leg to block his throw.
The 24-year-old - who has received online abuse that is now being investigated by Merseyside Police - took to social media on Sunday to apologise to teammates and fans for his role in the defeat.
Liverpool snapped up Salah - who scored 44 goals in all competitions this season, second only to Lionel Messi in Europe - for just £36.9million as Roma raced to comply with Financial Fair Play regulations.
But having returned to Merseyside on Sunday morning, the Liverpool squad took to Instagram to pay tribute to supporters. I'm infinitely sorry to my teammates, for you fans and for all the staff. The mistakes were obvious, we don't have to talk about that, it's all clear; he knows it, I know it, you all know it. Today I lost my team the game and I feel sorry for everyone. I'd just like to turn back the time, but that's not possible.
"I don't take that for granted and it showed me what a big family we are".
Visibly upset, the 24-year-old was consoled by a number of Real Madrid players at full time but there seemed to be a lack of support from his Liverpool team-mates at the final whistle. "These goals cost us the title, basically".
Karius made a post on social media yesterday, writing: "Haven't really slept until now".
"Thank you for your wonderful support this campaign", he added, before vowing: "We will be back stronger next season!"