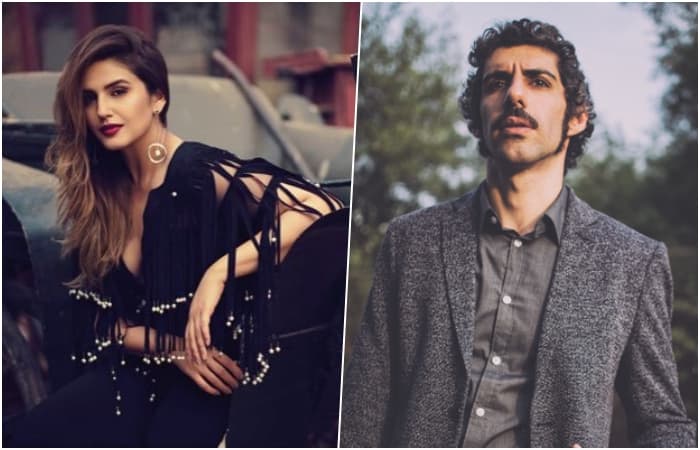 Actress Deepika Padukone closed her 2018 Cannes Film Festival diaries absolutely stunning in red Ashi Studio couture.
Donning in a Zuhair Murad sheer gown earlier, Kangana emboldened her look with smokey eyes and gave the delicate dress a unique statement. Thankfully, Deepika ditched her signature sleek hairdo and opted for soft curls for the special walk because she looked resplendent. Especially this Ashi Studio gown is very arresting and impactful. Clad in Zuhair Murad ensembles, both looked like the epitome of elegance.
Meanwhile, Deepika Padukone walked at the Red Carpet at the Met Gala 2018 having worked with worldwide sensations a year ago.
Kangana Ranaut showed the world that she is indeed the Queen of Bollywood.
Here's a roundup of Kangana Ranaut's looks at Cannes 2018. Kangana's maiden appearance was a victor and so was the red carpet look for Grey Goose. Her "touchdown" moment has been beautifully captured and the actress shared it on Instagram as well.
Apart from Deepika and Kangana, Huma Qureshi also caught our attention in a blazing red gown with leg of mutton sleeves and a thigh-high slit.
Apart from ruling the red carpet, the actress is also making sure to have the time of her life, visiting eateries and even heading out on a shopping spree. One of the reason the Sabyasachi "aakash taara" saree worked so glamorously for Kangana was because of its colour.
She was sported wearing blue denims with a white T-shirt and nude heels. We, however, wish she would have chosen better accessories for the outfit instead of the baubles.